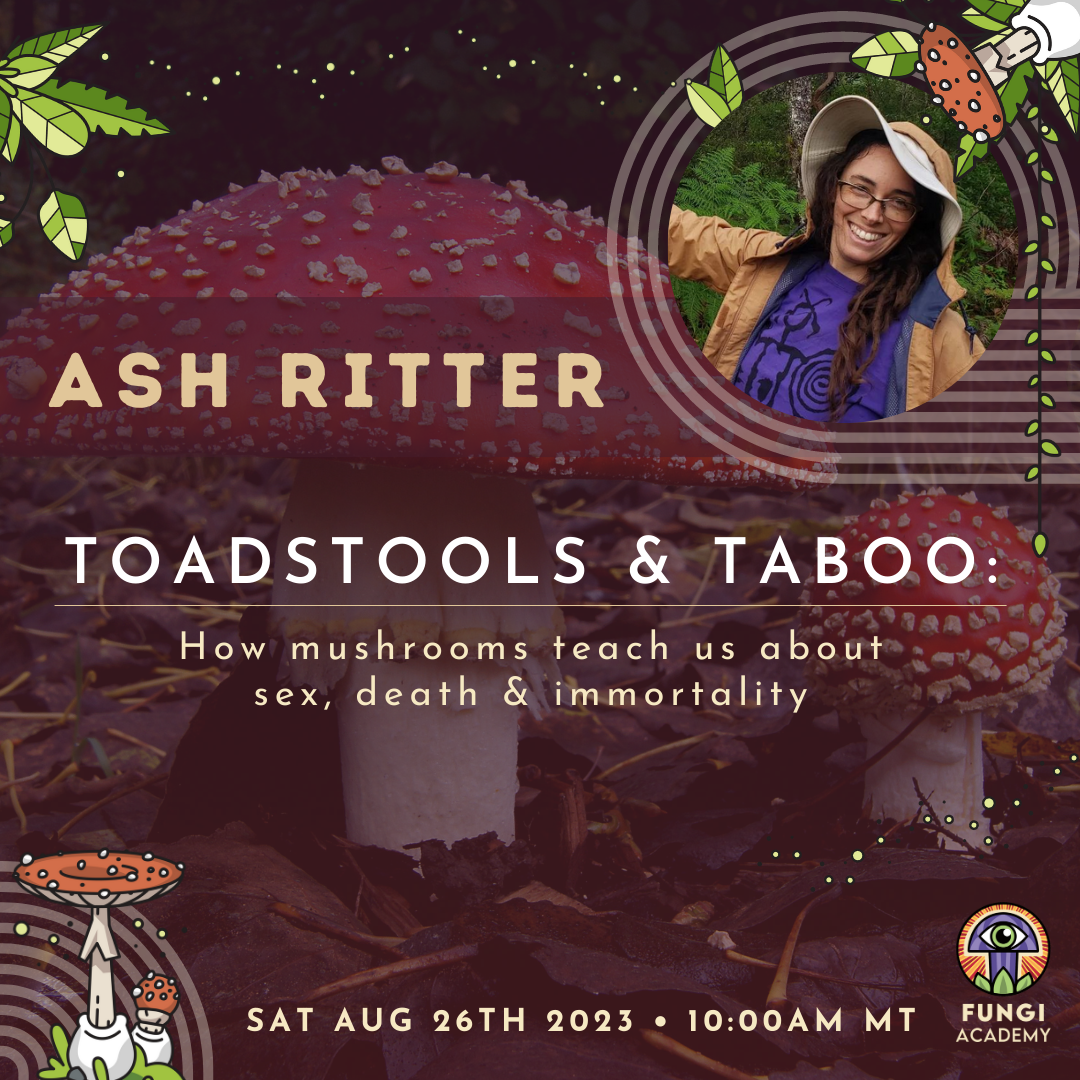 ⫸ TOADSTOOLS & THE TABOO :: HOW MUSHROOMS TEACH US ABOUT SEX, DEATH, AND IMMORTALITY •
hosted by Fungi AcademyAugust 26th, 2023 • 10am MT online, All-access recording available to attendees & on demand post-livestream!
Slimy, sticky, phallic, and funky – mushrooms find themselves adored & feared for the same reasons- in their morphology, chemistry, and personalities, fungi remind us of the unified goal to create and surrender in an unending undulation of life, shapeshifting between birth, death, human and humus for the sake of doing it over and over and over again.
Join us for a multi-disciplinary cypher, exploring the Psilocybe species, Amanita muscaria, candy cap (Lactarius spp.), turkey tail (Trametes versicolor, reishi (Ganoderma spp.), ergot (Claviceps purpurea), etc., and how we can flip the script from taking mushrooms to letting the mushrooms take us.
In this class, we will explore:
Aphrodesiac Ethnnomycology
Lessons in Decay – Savoring Saprophytic Fungi
The Phallus and the Mushroom Cloud – On Pluralism & Patterns
The Unseen Matter – Mother Mycelium
Fermentation, Alchemy and Immortality
🍄
ON-DEMAND RECORDING HERE
🍄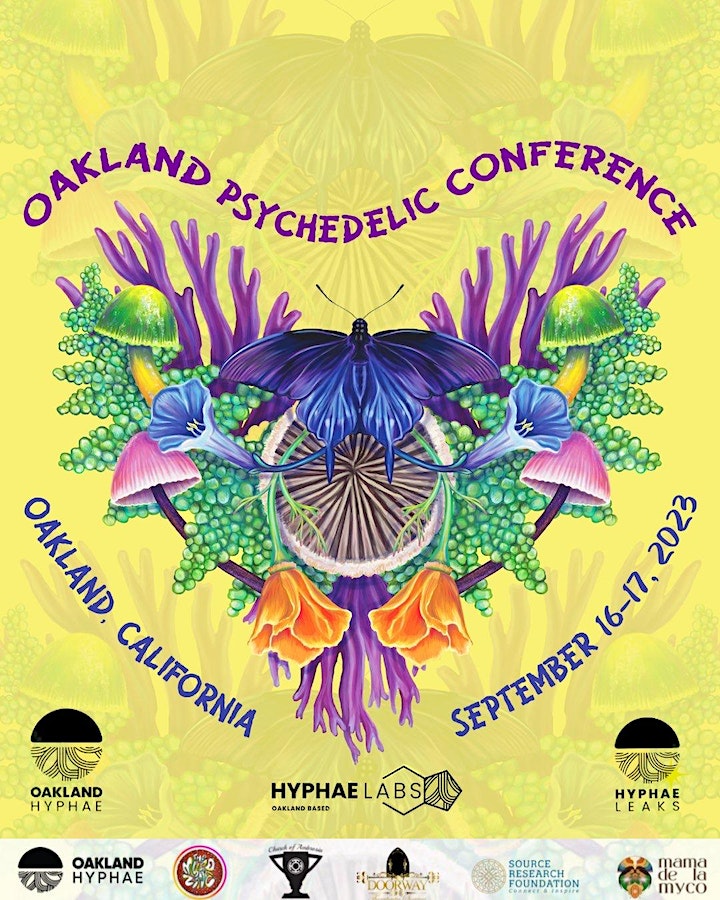 ⫸

OAKLAND PSYCH3D3LIC CONFERENCE
September 16th-17th, 2023 • Oakland, CA
It's my great pleasure to participate in this years
Oakland Psychedelic Conference
, hosted by my good friends at
Oakland Hyphae
!
Find me on two group discussion panels ::
🔮

Femmes in Psychedelic Science


🌲

Putting the Plant Back in Plant Medicine
and giving a full talk ::
🍄
Gnomes, Tomes, & Genomes :: Amanita muscaria Ethnomycology, Chemistry, and Compounding
I intentionally avoided psychedelic communities for years- even though my whole Ethnobotany focus in college was on entheogens, rites of passage, and consciousness. Come see why I show up for this one, and call so many of these folks my family.
🍄 TICKETS HERE! 🍄
Lucky you! Here's a 50% off discount code for full wknd tickets •
MAMA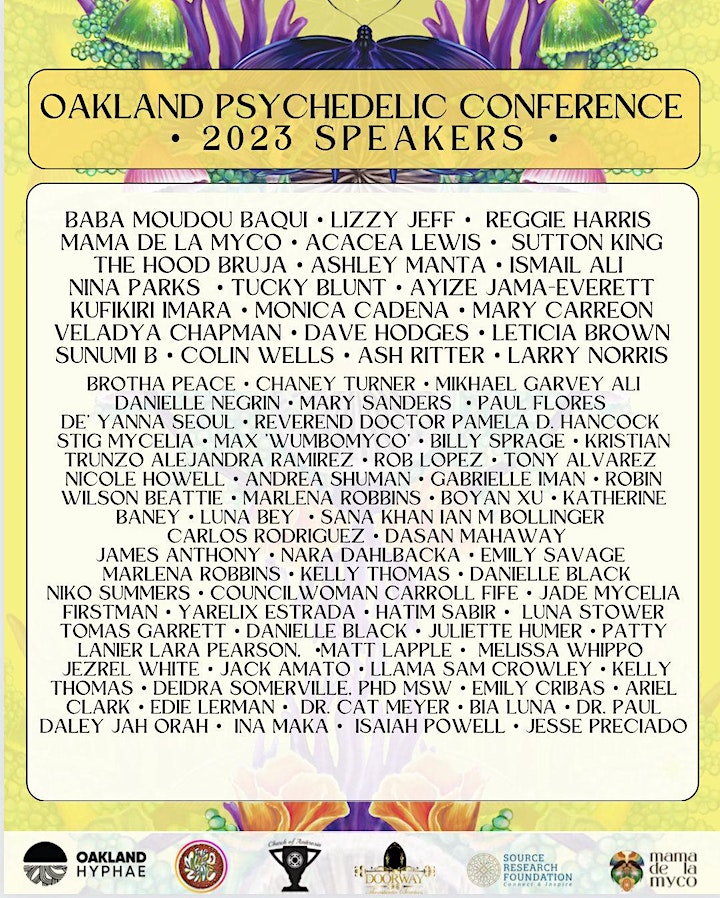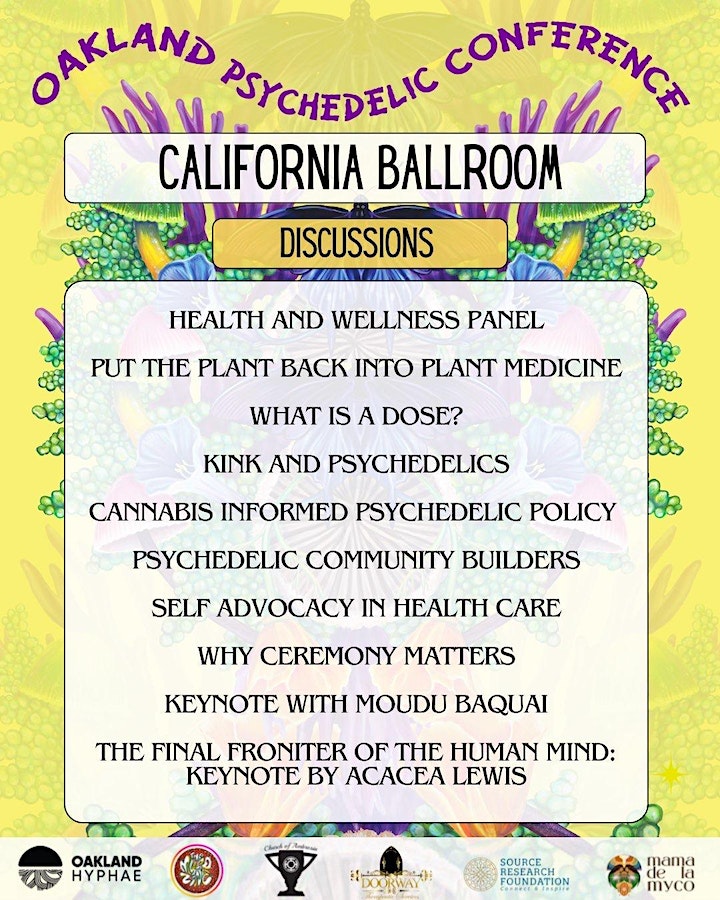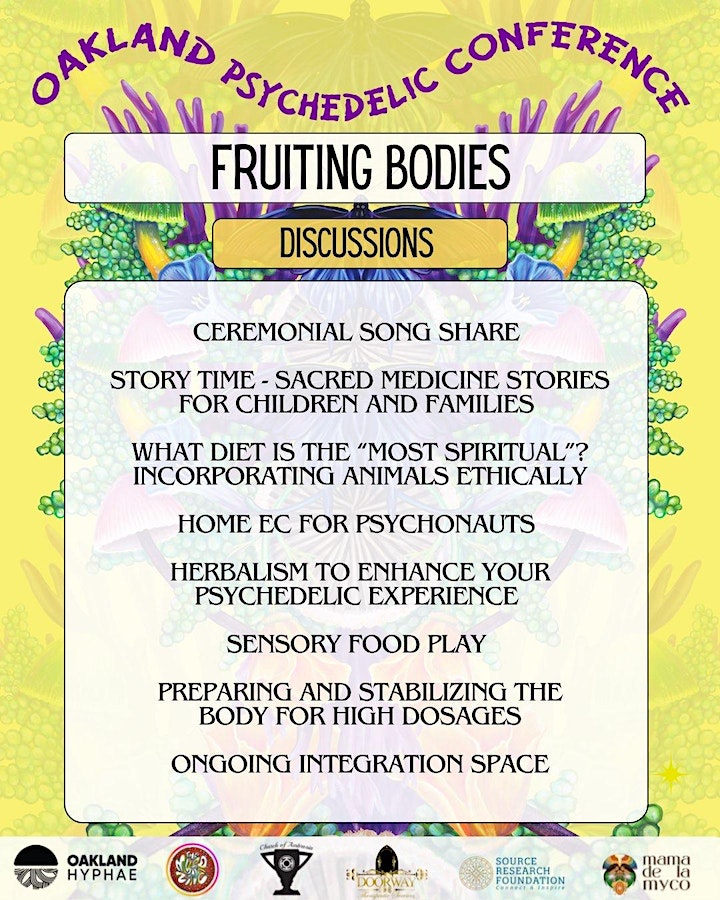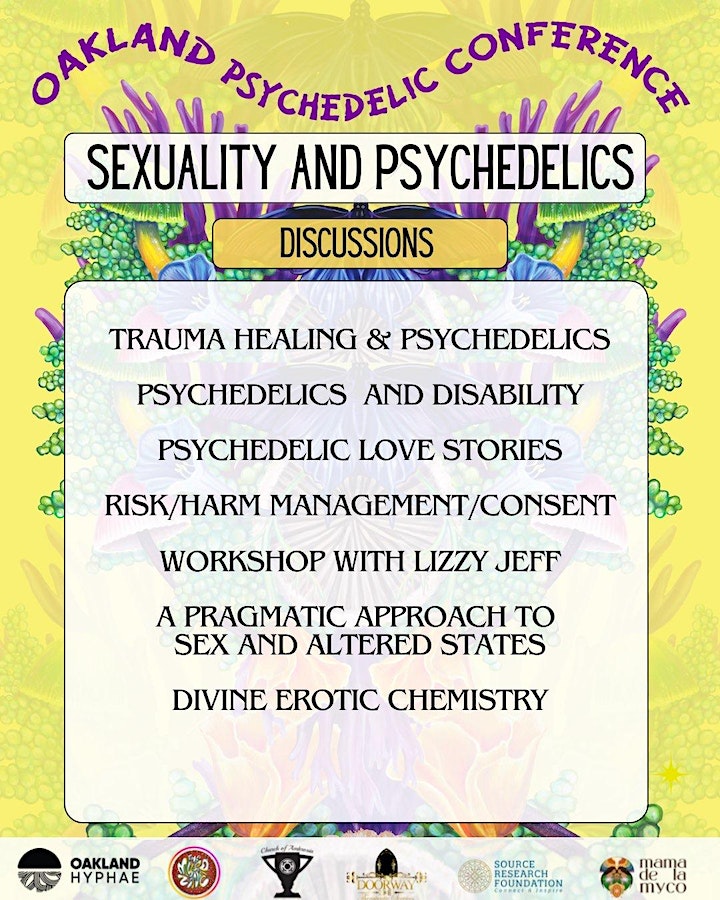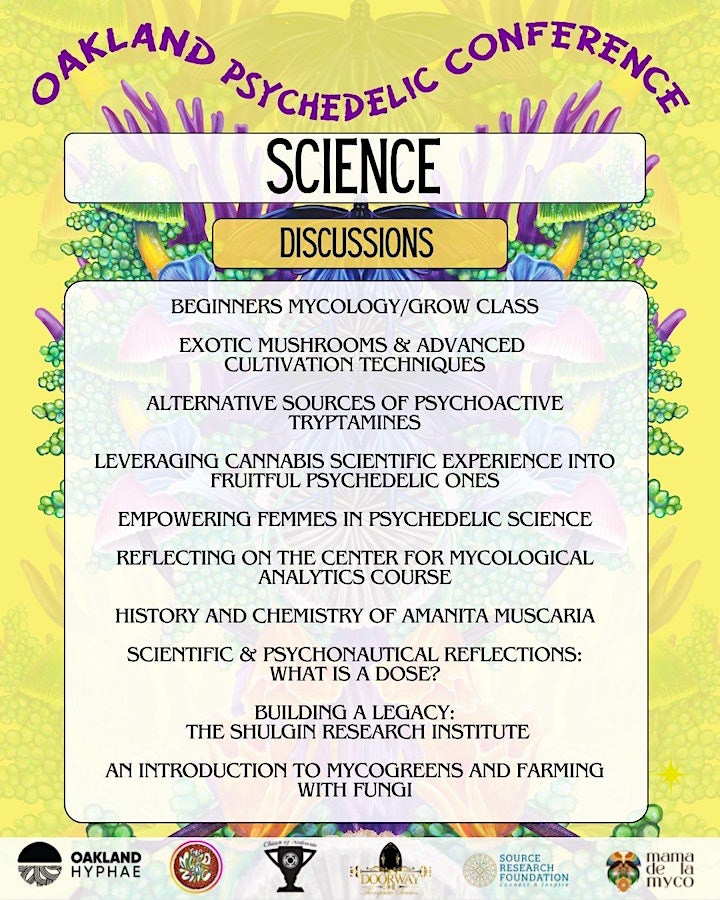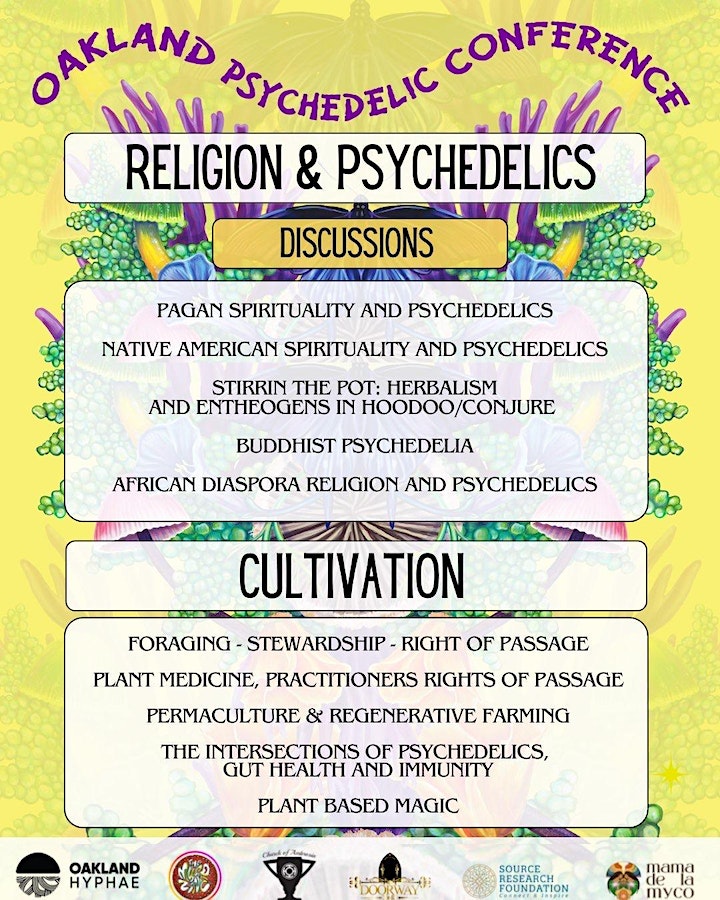 :: GOOD TIMES FROM EARLIER THIS YEAR!! ::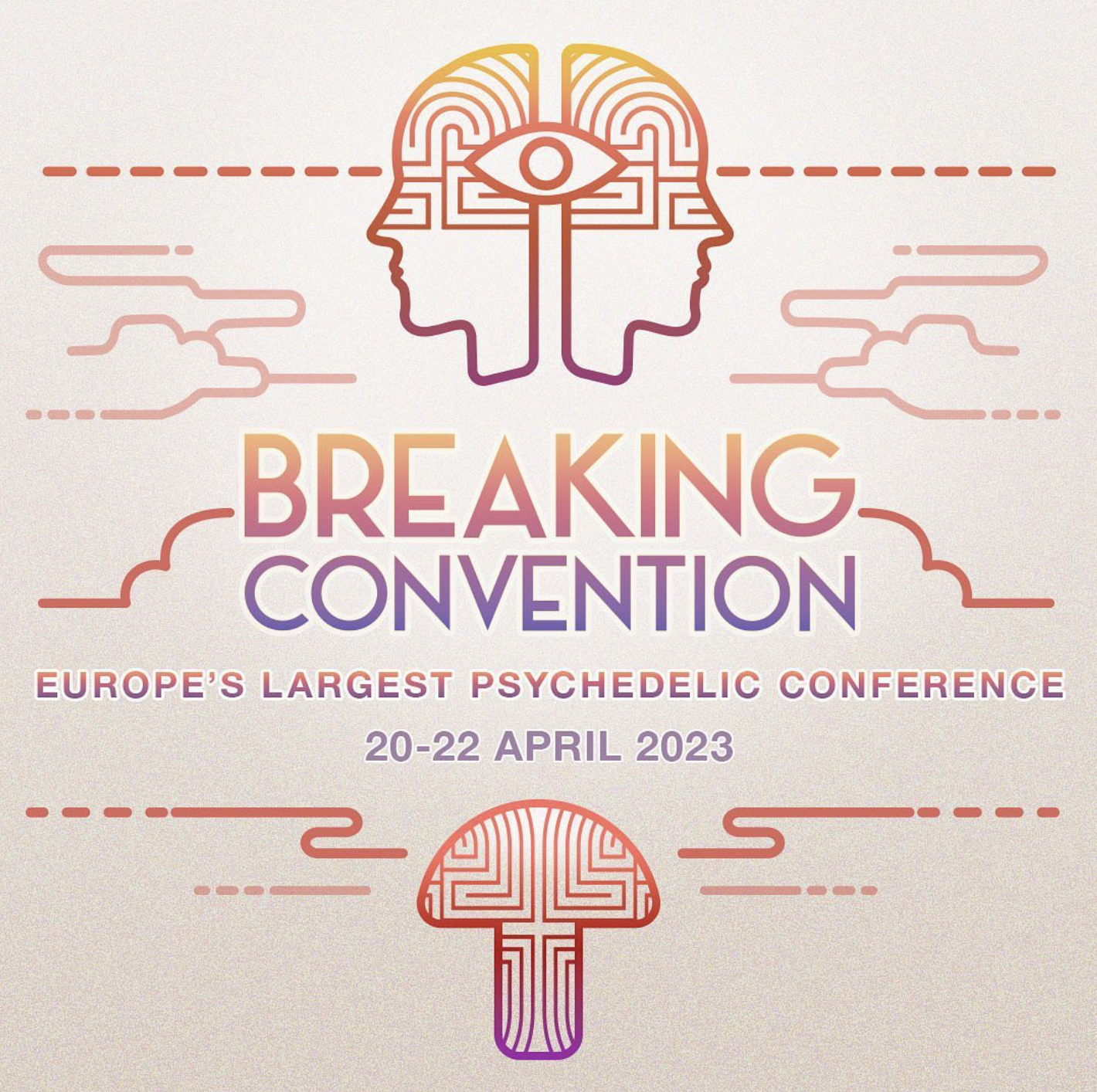 ⫸ BREAKING CONVENTION
April 20th-22nd, 2023 • Exeter, England

Europe's largest conference on psychedelic consciousness, offering the latest ground-breaking research and insights across human and social sciences, law, politics, art, history and philosophy.
Absolutely thrilled to participate!! More info soon....
But you may have guessed it - my presentation will be part of the Ethnomycology track, focusing on the folklore of Amanita muscaria!
More info about Breaking Convention HERE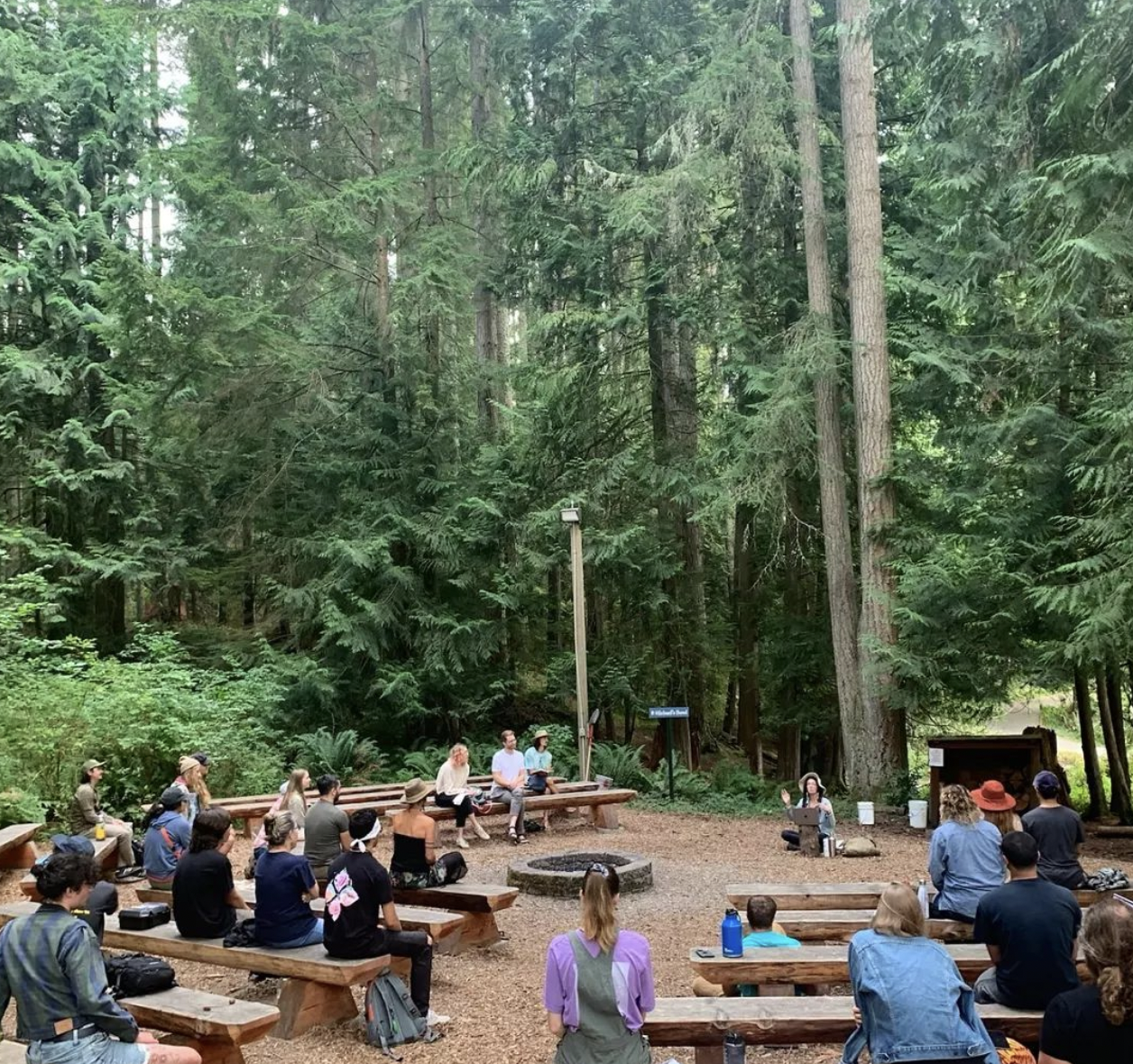 ⫸ FOREST MEDICINES Full Day Workshop with Hips & Haws Wildcrafts!
April 29th, 2023 • near Dublin, Ireland

An advanced discussion of Amanita muscaria and Forest Medicine with Ash Ritter/ Black Sage Botanicals and Courtney Tyler/ Hips and Haws Wildcrafts. Fungi and tree medicine and a homemade forest salve to bring home plus the knowledge to make more.
No man is an island, nor are mushrooms! Fungi, herbs, and trees are inherently intertwined in deep relationship, sharing their intelligences with each other, oftentimes for collective gain. In this workshop, we will explore the connections between Amanita muscaria and other wood-loving fungi, along with their favourite trees, exploring the medicines they provide both as individuals, and in synergy.

REGISTER HERE!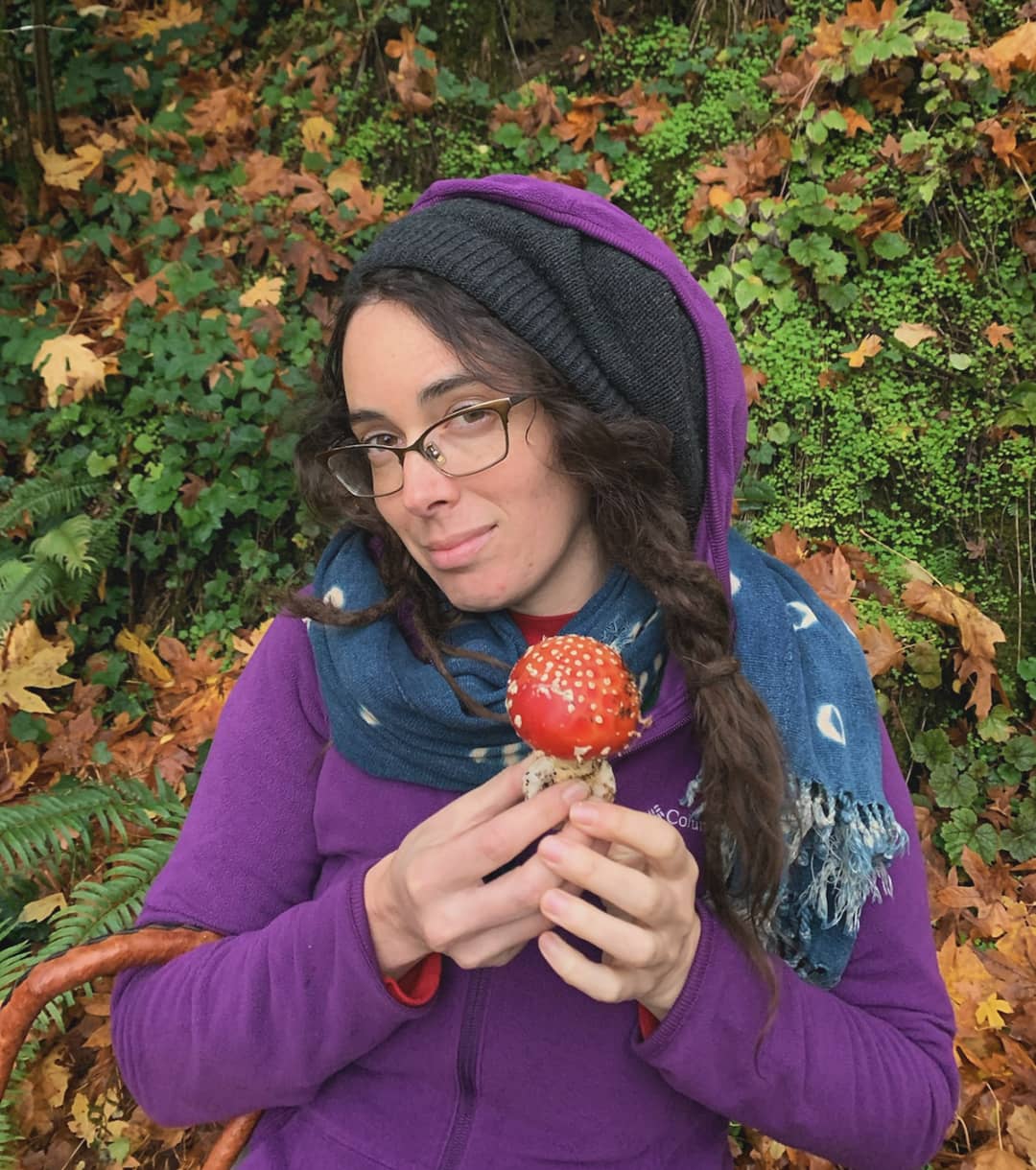 ⫸ The Meandering Mushroom Path:: Functional Fungi 101
May 12th, 2023 • 10am PST
online via Arizona Mushroom Society • free!
Registration link HERE
As the popularity of therapeutic fungi takes hold in the colonized west, the market is seemingly flooded with an endless array of packets, powders, bottles, and capsules, paired with a profusion of vague memes touting the benefits to our well being... but what's really going on in there?
Together, let's weave historical, clinical, and traditional context with the fabulous world of edible and medicinal mushrooms, while learning how to maximize the therapeutic value of our cultivated, store-bought, and foraged fungi. Leave our talk with a spark of inspiration and a list of hot tips to make your own truly salubrious broths and extracts, while incorporating them in fun and delicious ways!
* full class recording uploaded for Patreon members! *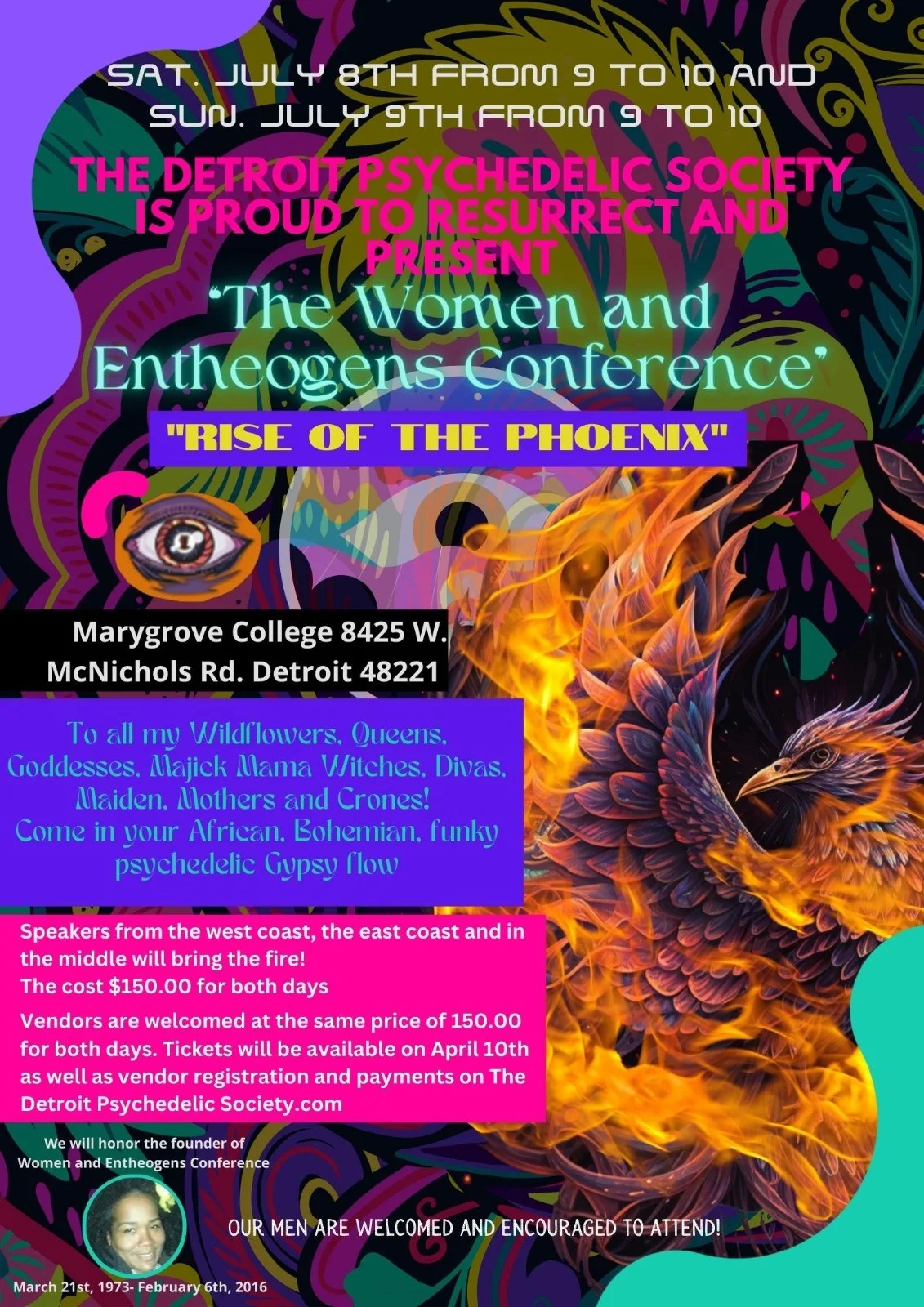 ⫸ WOMEN & ENTHEOGENS CONFERENCE

July 8th-9th, 2023 • Detroit, Michigan


A gathering of maximum potency, hosted by the one and only Mama Ayana, and Iyi family legacy holders. Humbled to join in, alongside the likes of Acacea Sherman-Lewis, Lucia Pavone, and so many more powerful women!!!
LEARN MORE + REGISTER HERE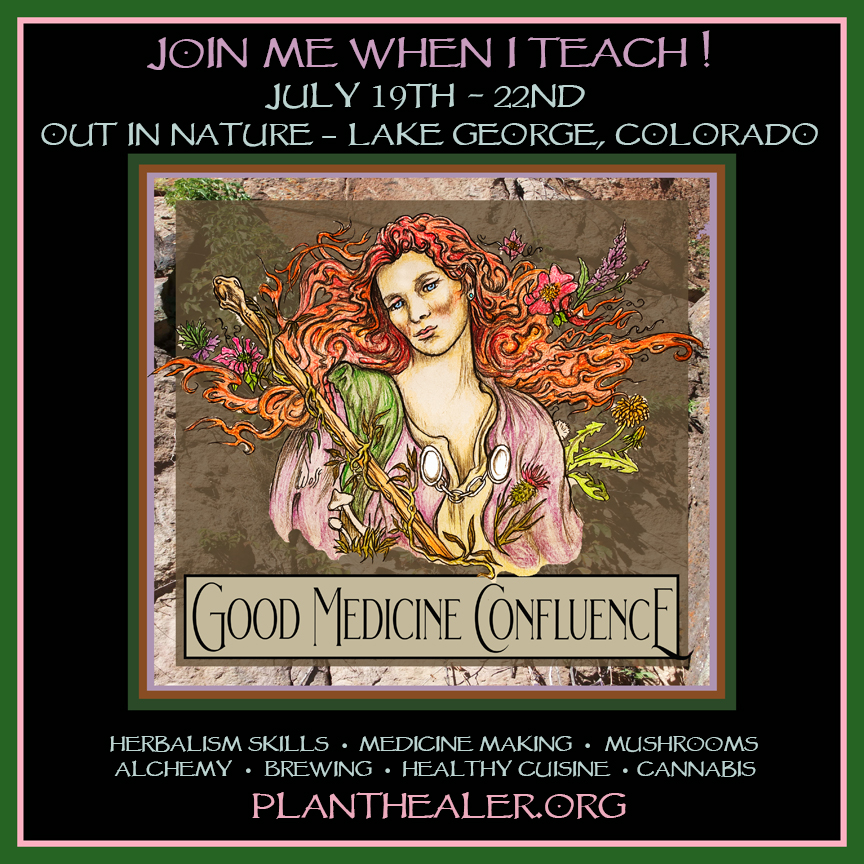 ⫸ GOOD MEDICINE CONFLUENCE

July 19th-22nd, 2023 • Lake George, Colorado


Join in for a truly sweet & savory gathering of herbally-inclined fringe folk! This was the first herbal conference I ever attended once upon a time. What a joy to come full-circle as a presenter this year... on the same lineup as one of my mentors, no less!
Sharing two lectures ~
• One Drop: An Animist's Take on Herbal & Fungal Compounding• Balms & Broomsticks: European Entheogenic Plants & Fungi
Registration info + full class descriptions can be downloaded
HERE!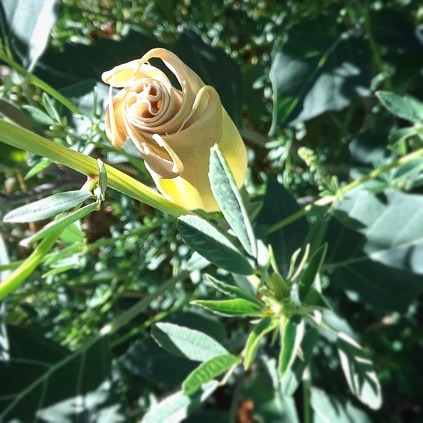 ⫸ WEST-COAST TEACHING TOUR!!
Scheduling between late July and early August, 2023
Sign up for the
BSB Email List
to hear about it first.
🍄

July 29th • PORTLAND, OR • Merry Mushroom :: Amanita muscaria Ethnomycology
🍄

August 9th • NEVADA CITY, CA • All Mushrooms are Magic :: A Global Survey of Entheogenic Fungi
⫸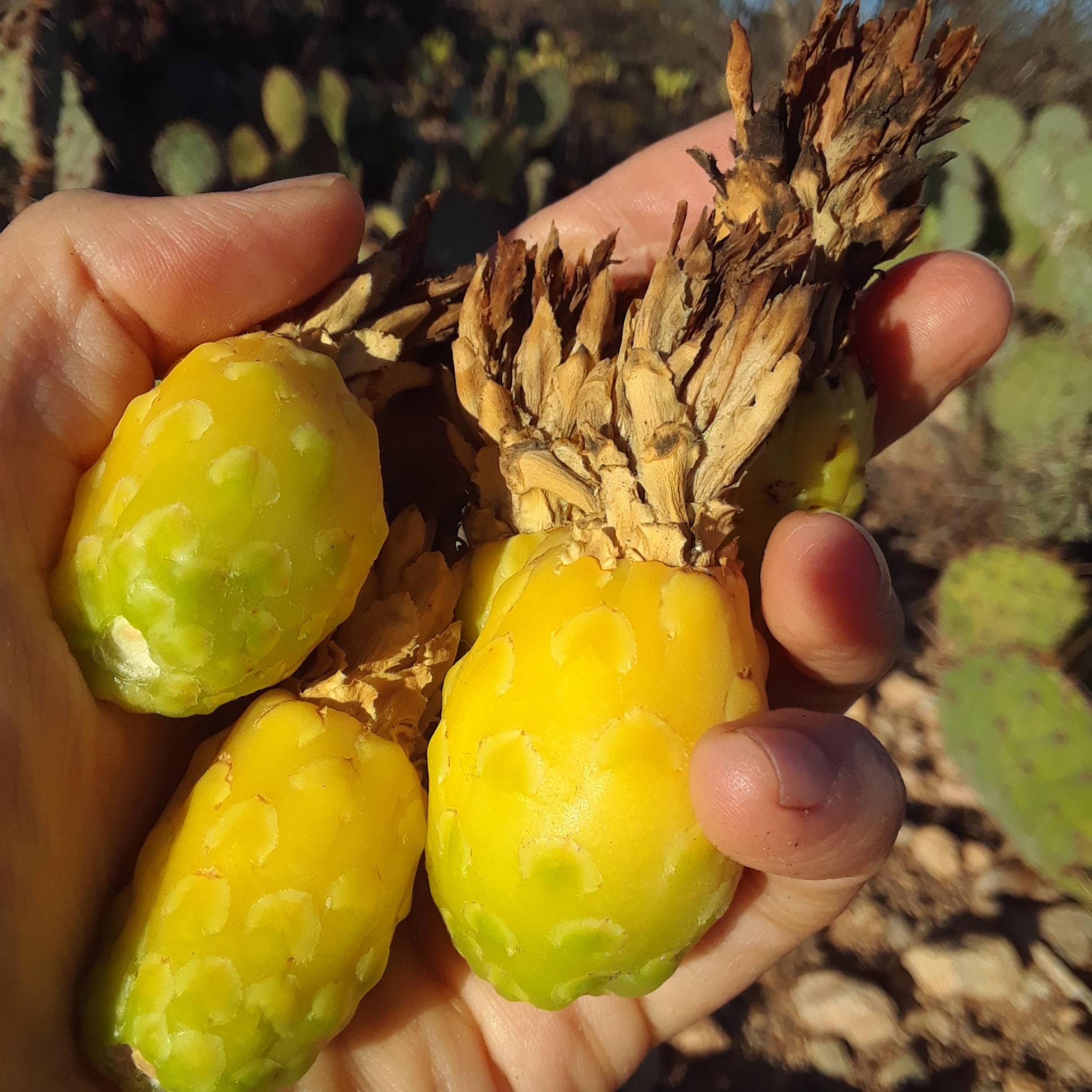 Join us to engage with the plant & fungi world in a uniquely multidimensional fashion! Together, let's bounce between the left brain & right brain, aiming towards the heart of the matter- our connection to & as nature. Your support directly bolsters my ways & means to complete (and likely self-publish) a book!!

Get access to exclusive herbaceous content! Educational vids, writings, monthly livestream meetings, and much more!!

This is the only place to get a longterm subscription to HERBAL CANDY OF THE MONTH CLUB.
Click HERE

click HERE to access the BSB CLASS CLOUD!
The BSB Digital Class Archives are being moved from the Teachable website to a brand-spankin-new homepage!! For now, you can purchase class video recordings a la carte here.
What's cookin ::
MERRY MUSHROOM :: AMANITA MYTH & MEDICINE, 1ST + 2ND EDITIONS
BALMS + BROOMSTICKS :: THE TABOO HISTORY & MODERN ADAPTATIONS OF FLYING OINTMENTS
FROM FRUIT TO SEED :: SEASONAL HERBALISM FOR GRIEF & PRAISE
MATTERS OF THE HEART :: HERBS FOR TLC
LOVE THY CACTI :: FOOD, MEDICINE & ENERGETICS
SWEET NECTAR :: PLEASURE BETWEEN PLANTS & PEOPLE
LOOKING UP :: EVERGREEN TREE MEDICINES
HERBS FOR THE WINTER BLUES
HERBS + DREAMING :: BOTANICALS FOR NAVIGATING THE SACRED WELL
HOLY SMOKES :: HISTORY, MYSTERY & MEDICINE OF BURNABLE BOTANICALS
KITCHEN CABINET FIRST-AID
* If you have registered for classes via Teachable, look for an email in mid-February 2023 for your links to access the temporary class cloud.
FREEBIES! • INTERVIEWS AND LIVESTREAMS
CLICK HERE and enjoy!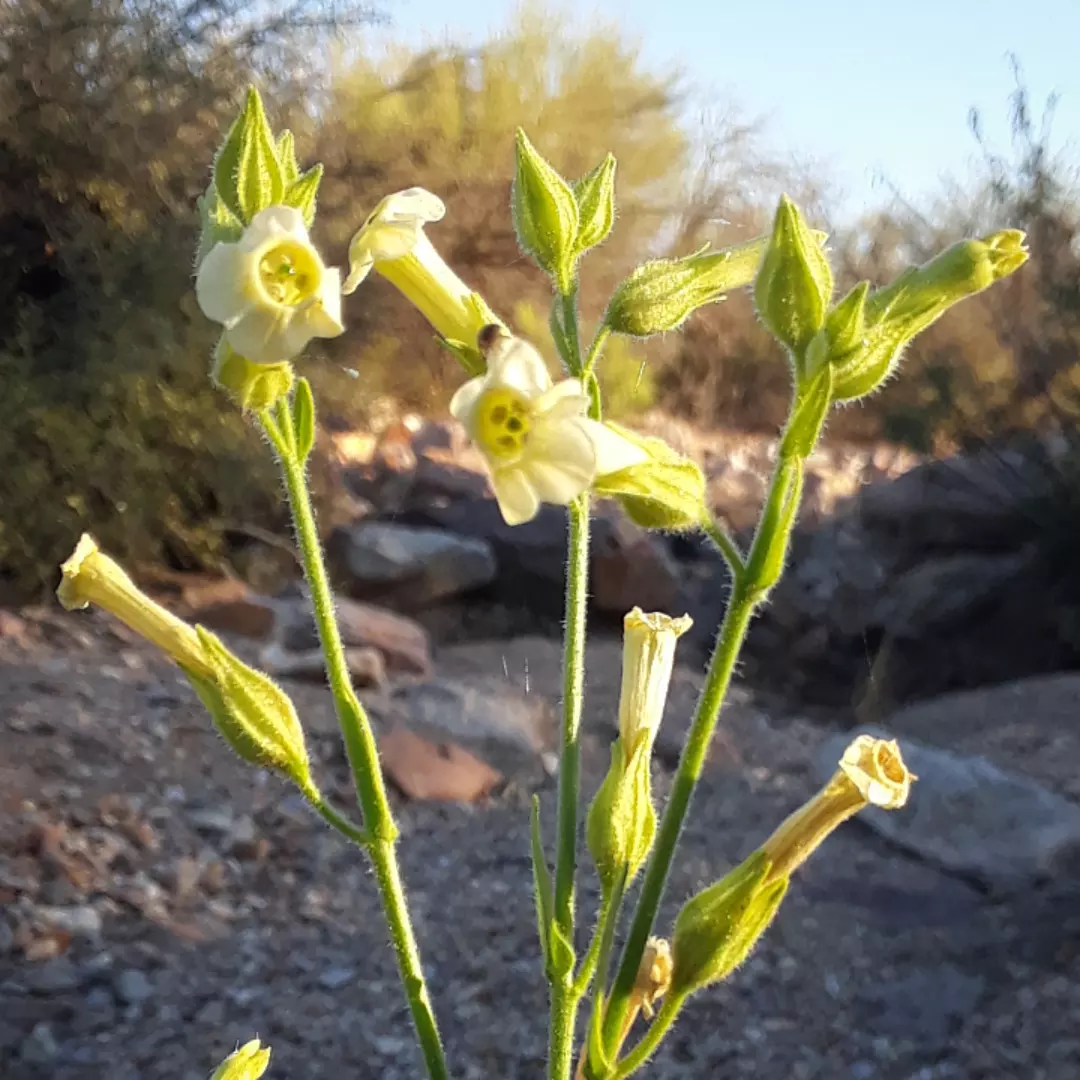 MENTORSHIP PROGRAMS
One-on-one studies are one of my favorite things to offer. Custom-tailored, co-creative, and beautifully woven curriculum for head, heart, spirit, and collective. This is not just about understanding the medicine of the outer terrain, but also innerstanding the medicine you've carried all along, connecting the two into a cohesive, functional, living, breathing, practical synthesis.

A full term syllabus includes :: ethnobotany, traditional and clinical herbalism perspectives, mycology, history, botany, phytochemistry, hands-on apothecary techniques, and ancestral medicine, along with adjunct explorations based on your unique interests.

Mentorship programs are a minimum 1 year committment, and can be held in-person or via online video calls- though at least one visit to connect in the Sonoran Desert is highly recommended.


** FULL-IMMERSION MENTORSHIPS HAVE REACHED CAPACITY FOR 2023 **
Private individual courses happily considered! Feel free to reach out!
PRIVATE PLANT WALKS, CLASSES, PODCAST INTERVIEWS & CONFERENCE PRESENTATIONS
Warmly welcomed & happily considered upon request.
Based in southern Arizona. Open to travel.

Get in touch HERE!
• • • • • • •
Sign up for BSB Monthly Newsletter to receive a monthly herbal love note, stay tuned to fresh offerings on the horizon, and get first access to treats.
• • • • • • •