Take a journey through the ever-expanding flavor constellation....
Like reading? Monthly newsletter archive can be accessed HERE
February 2020 - to - July 2021 flyers made by the one and only Mo Ritter
August 2021 - to - Present flyers, made by yours truly - who knew a plant nerd could learn photoshop?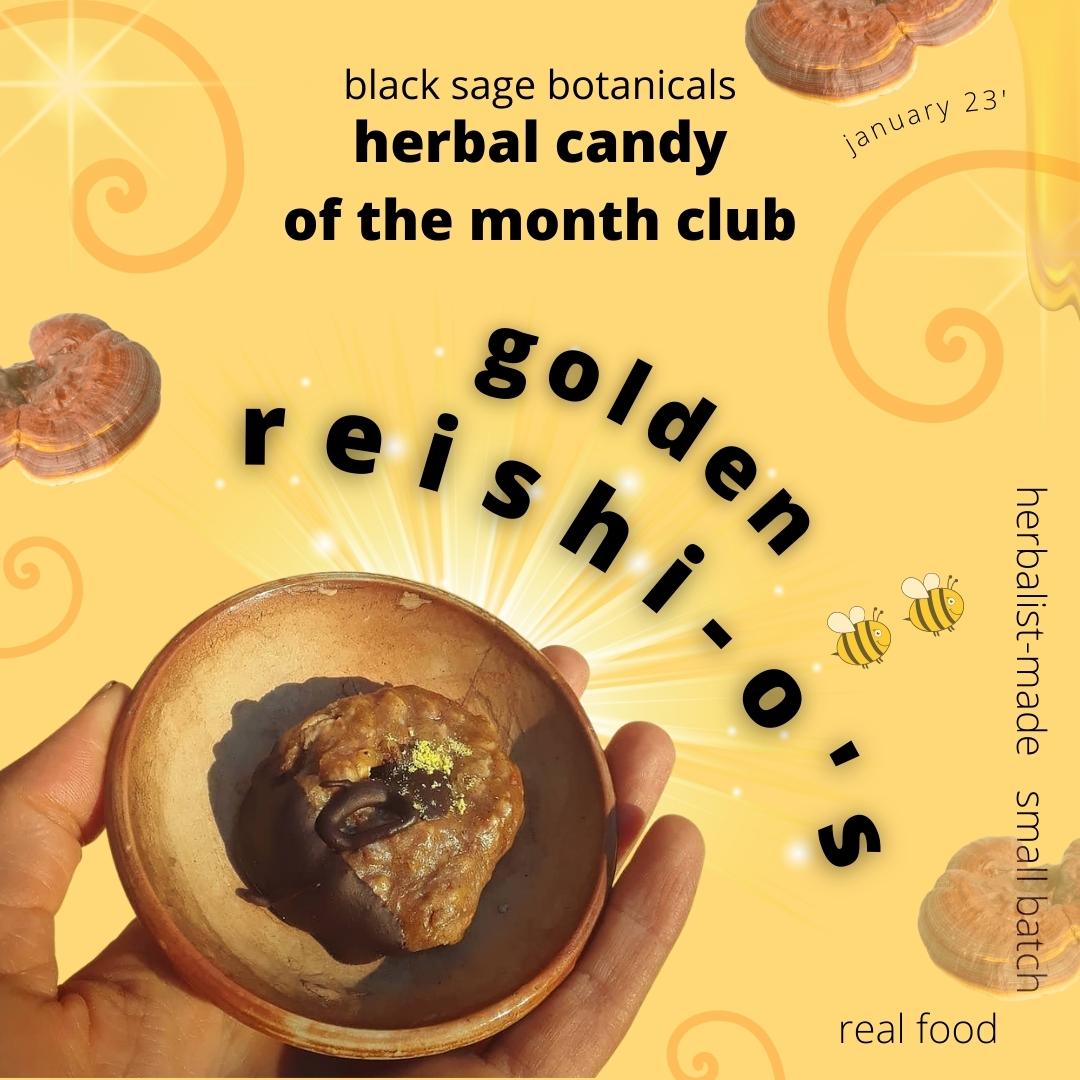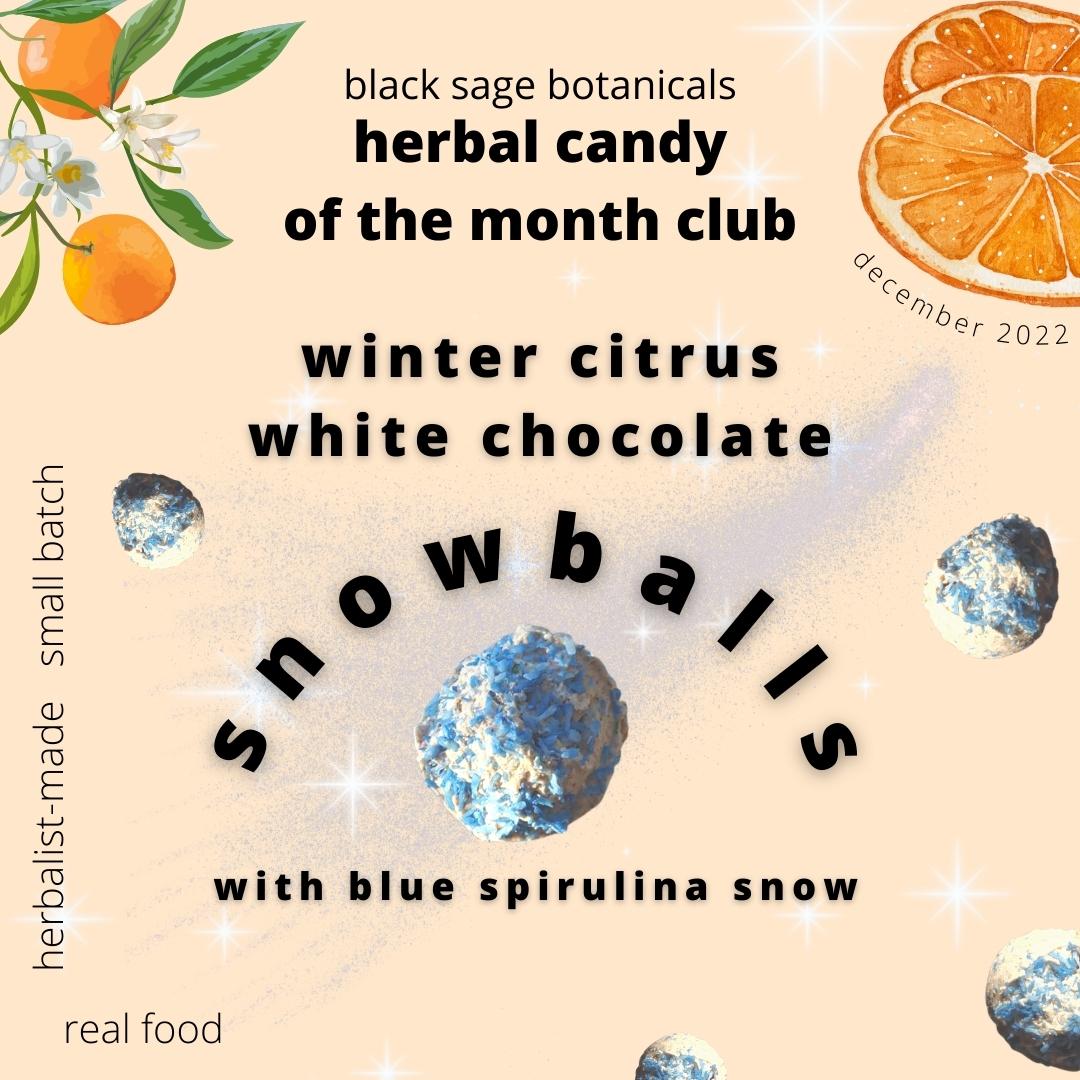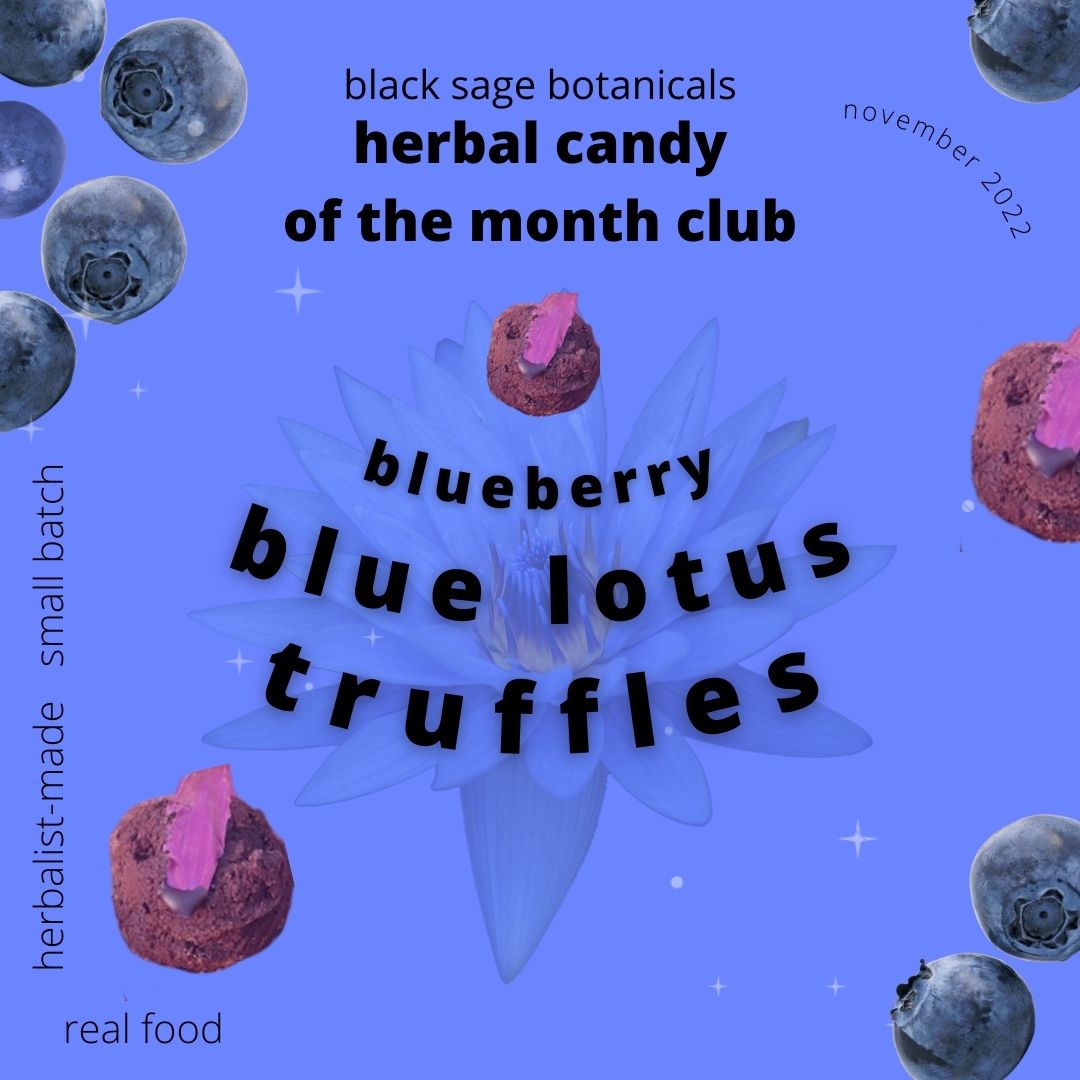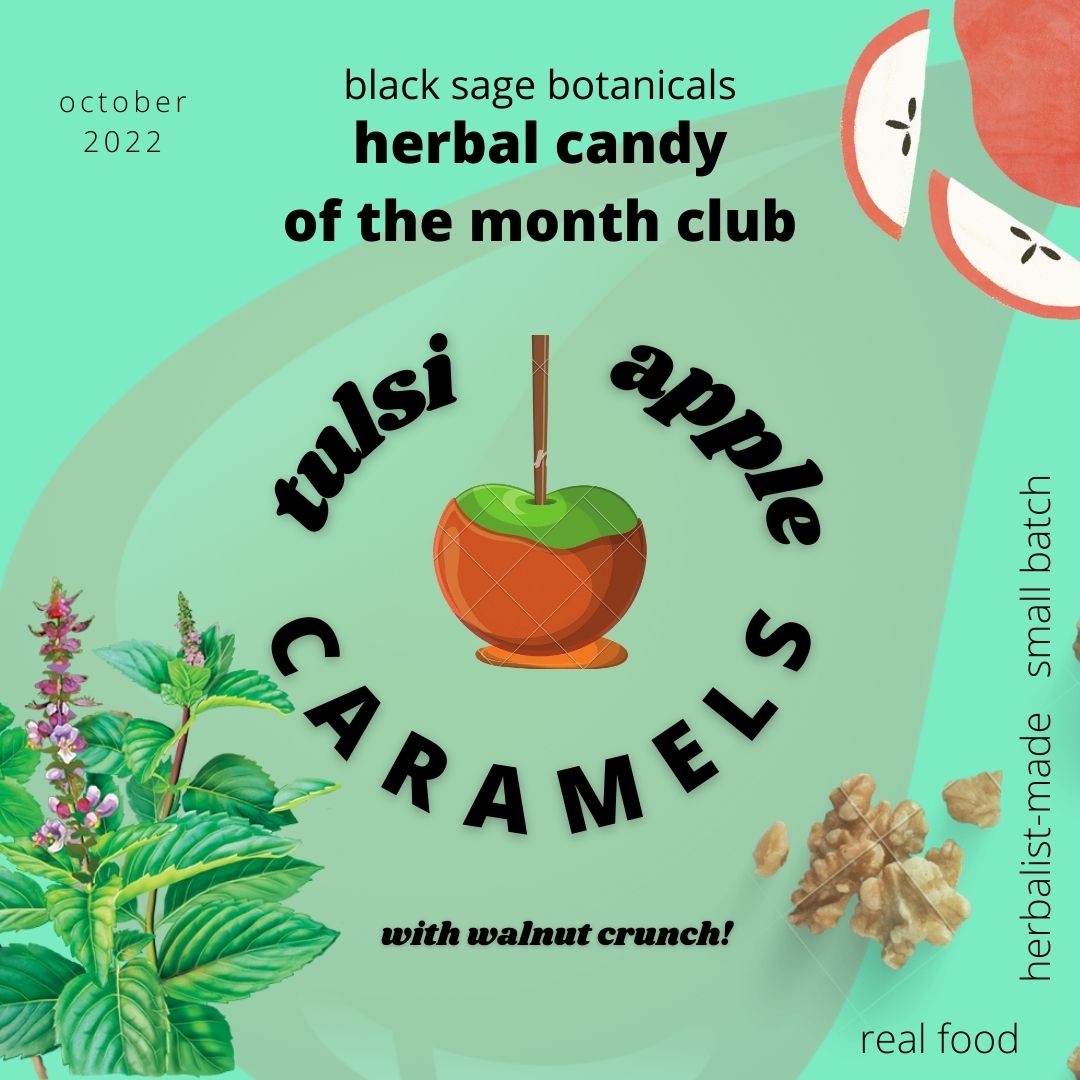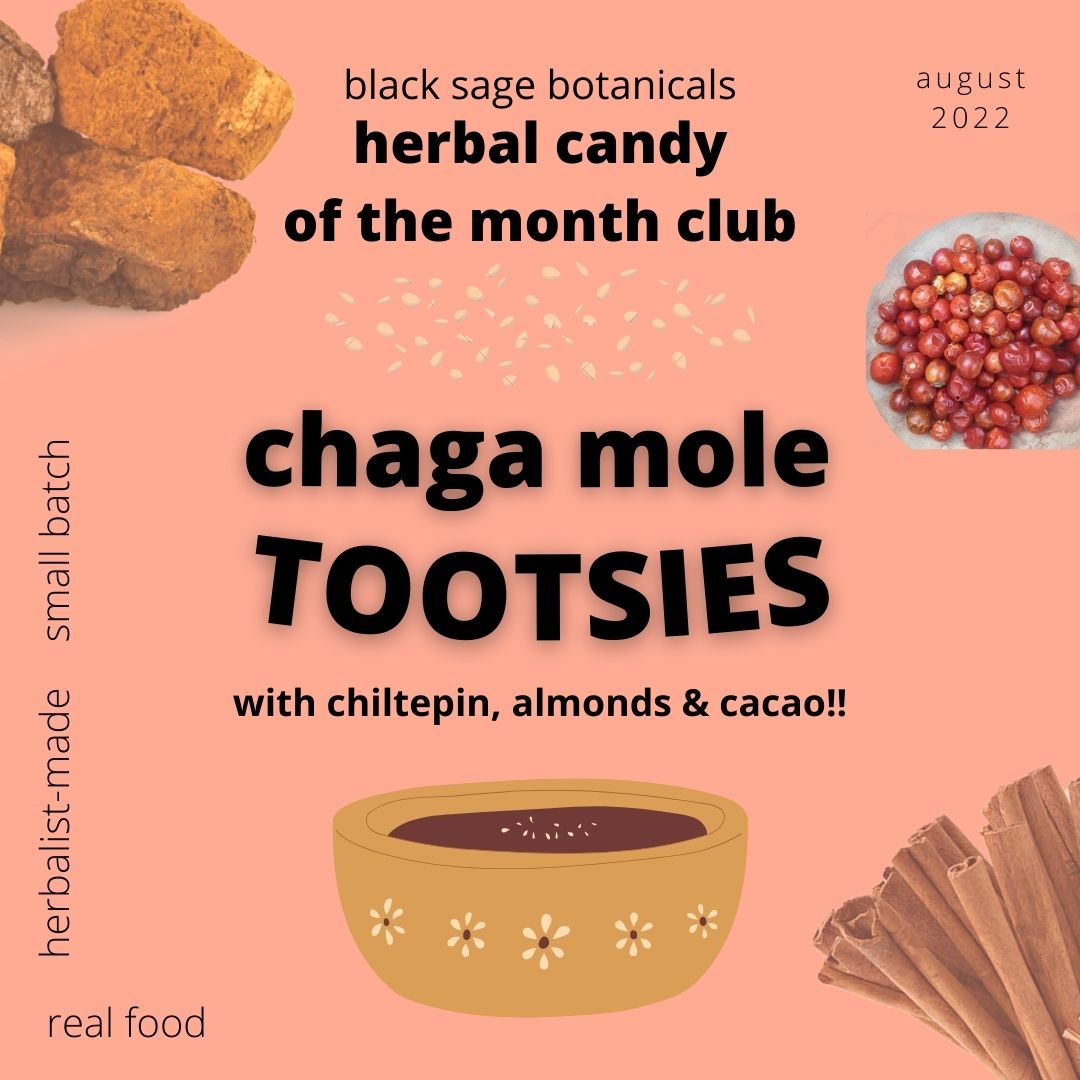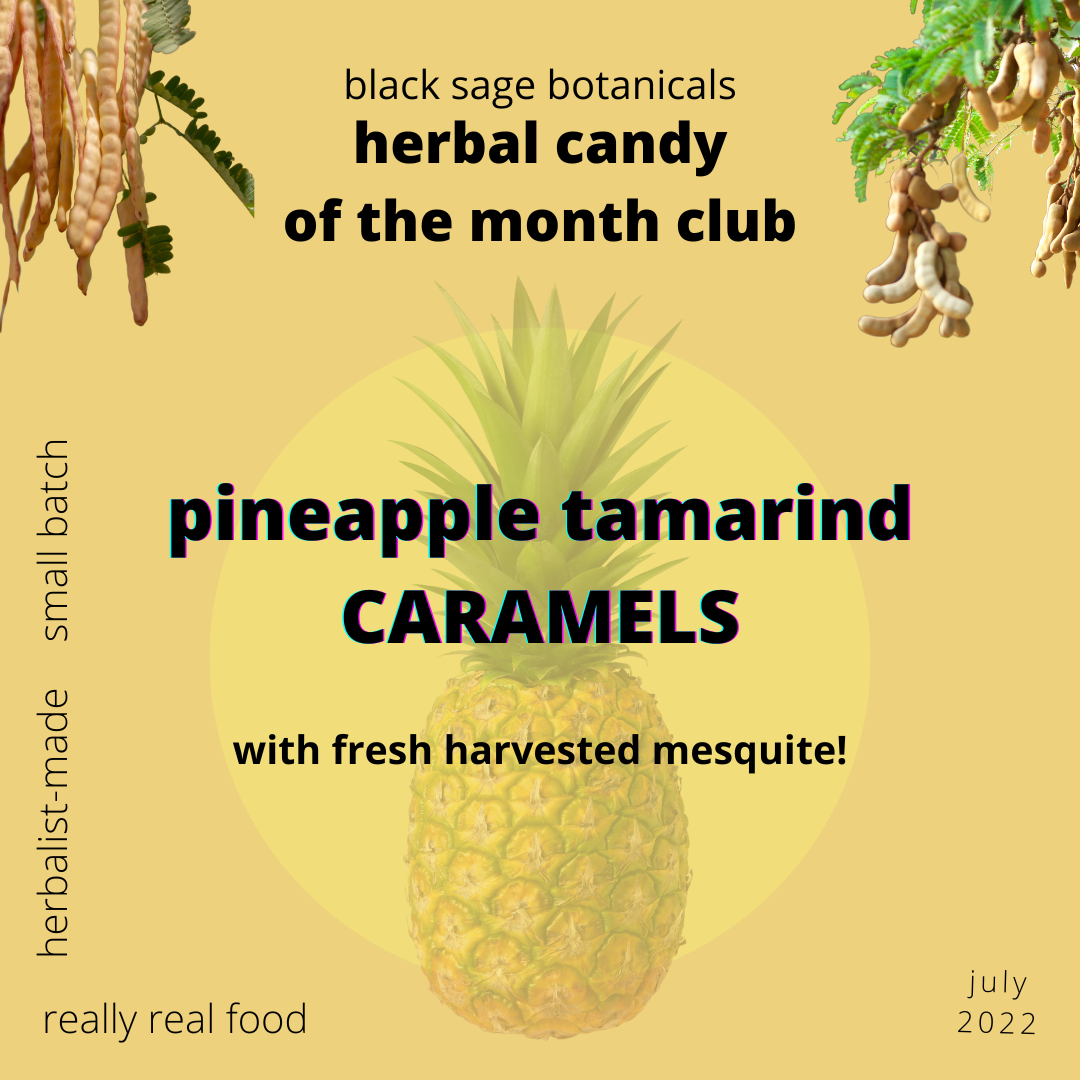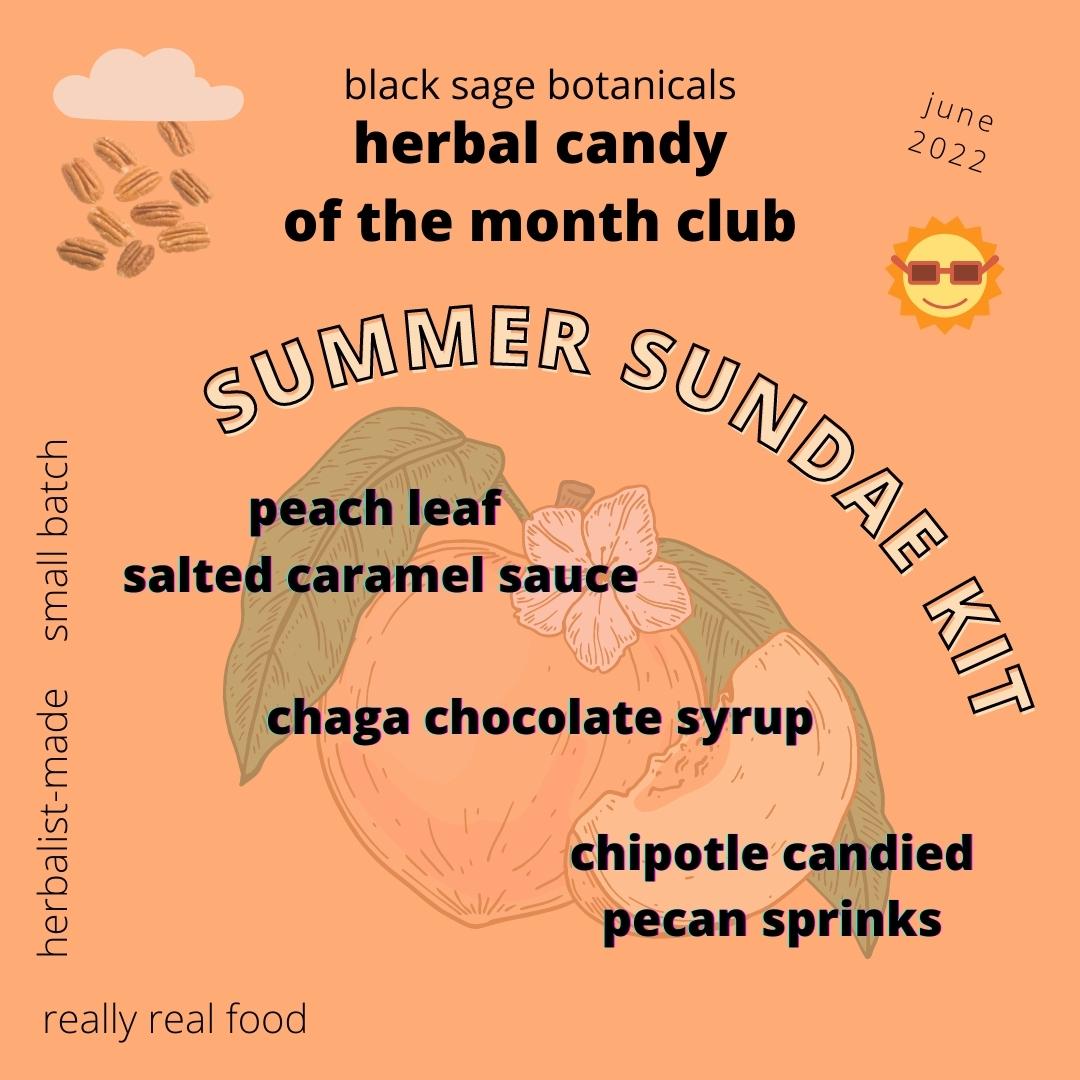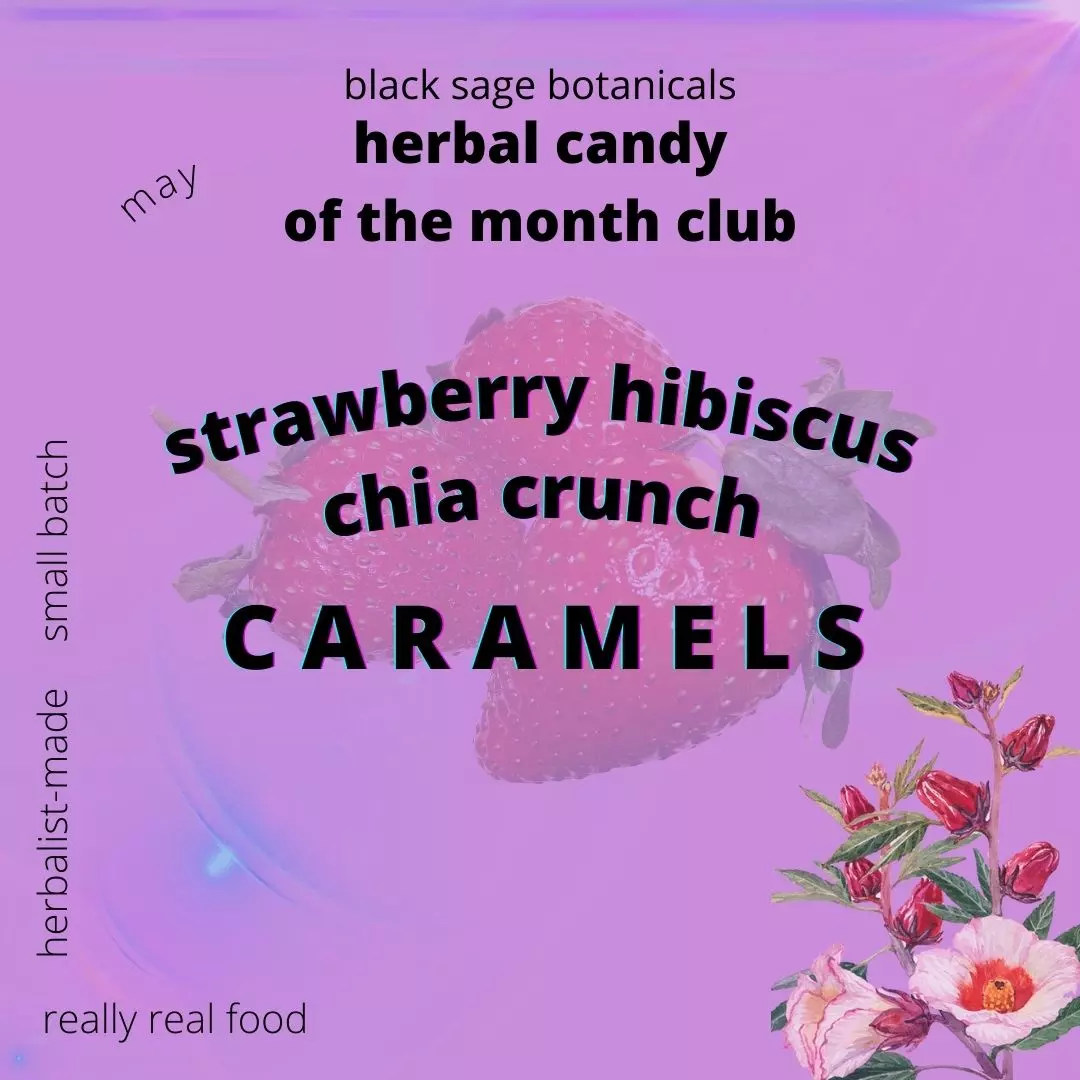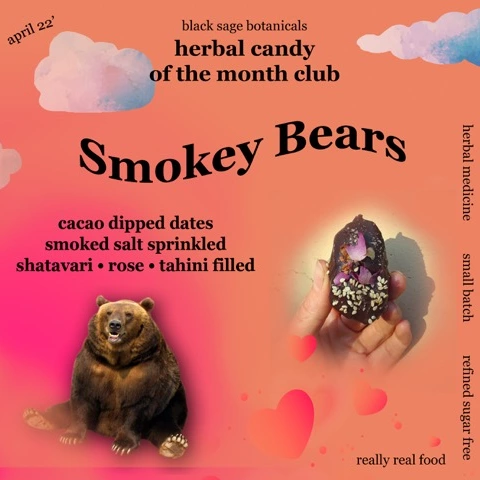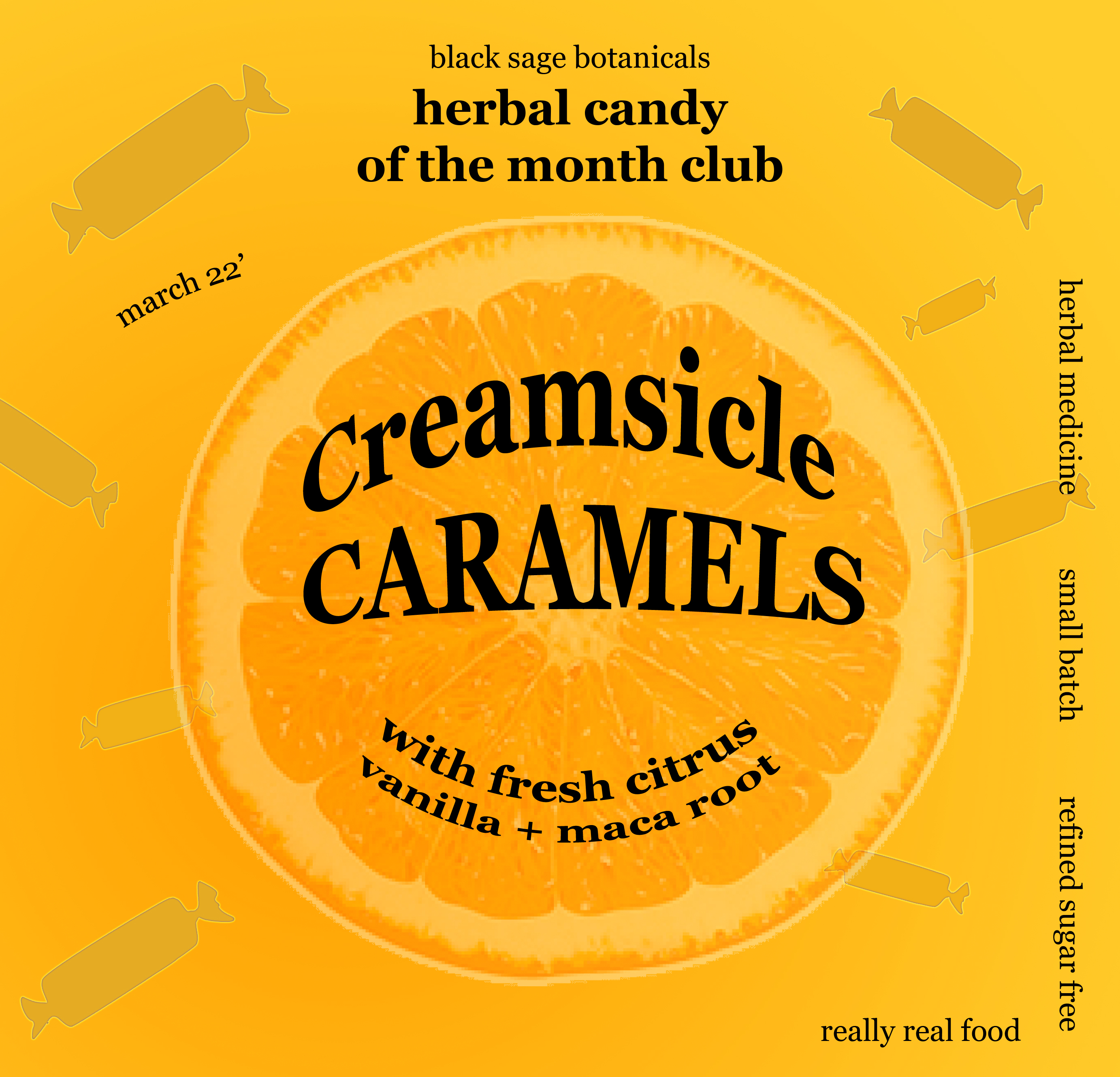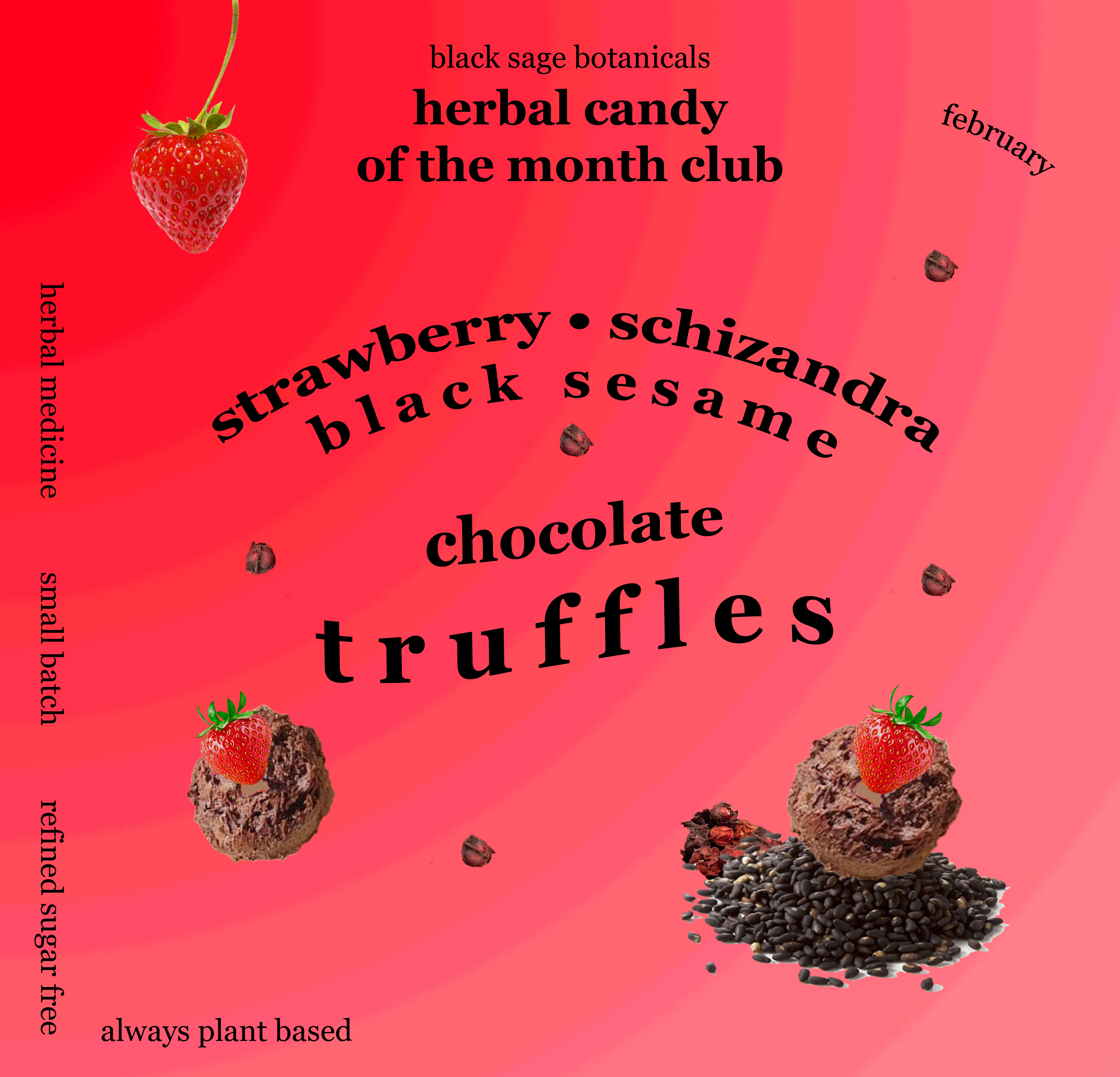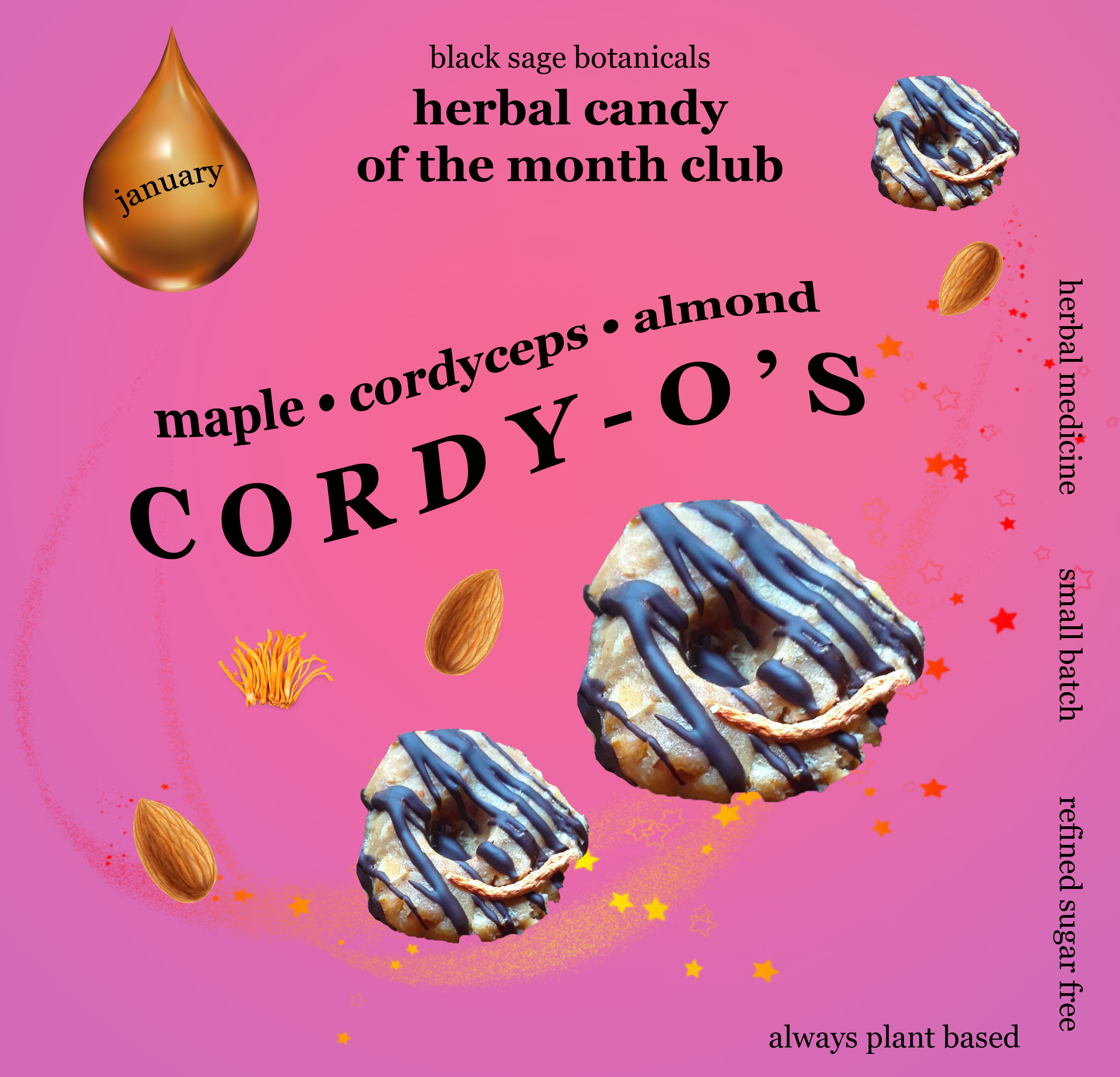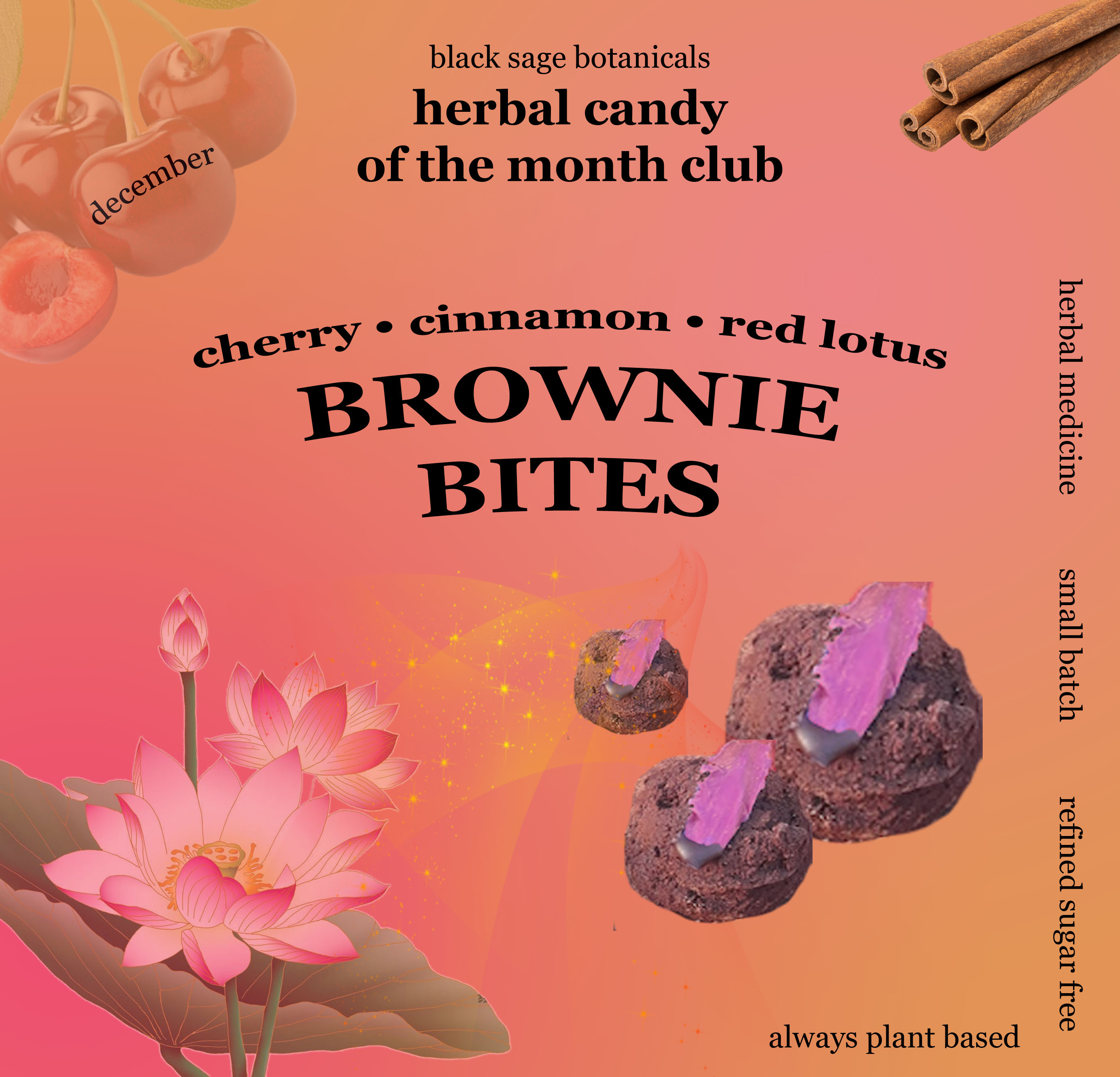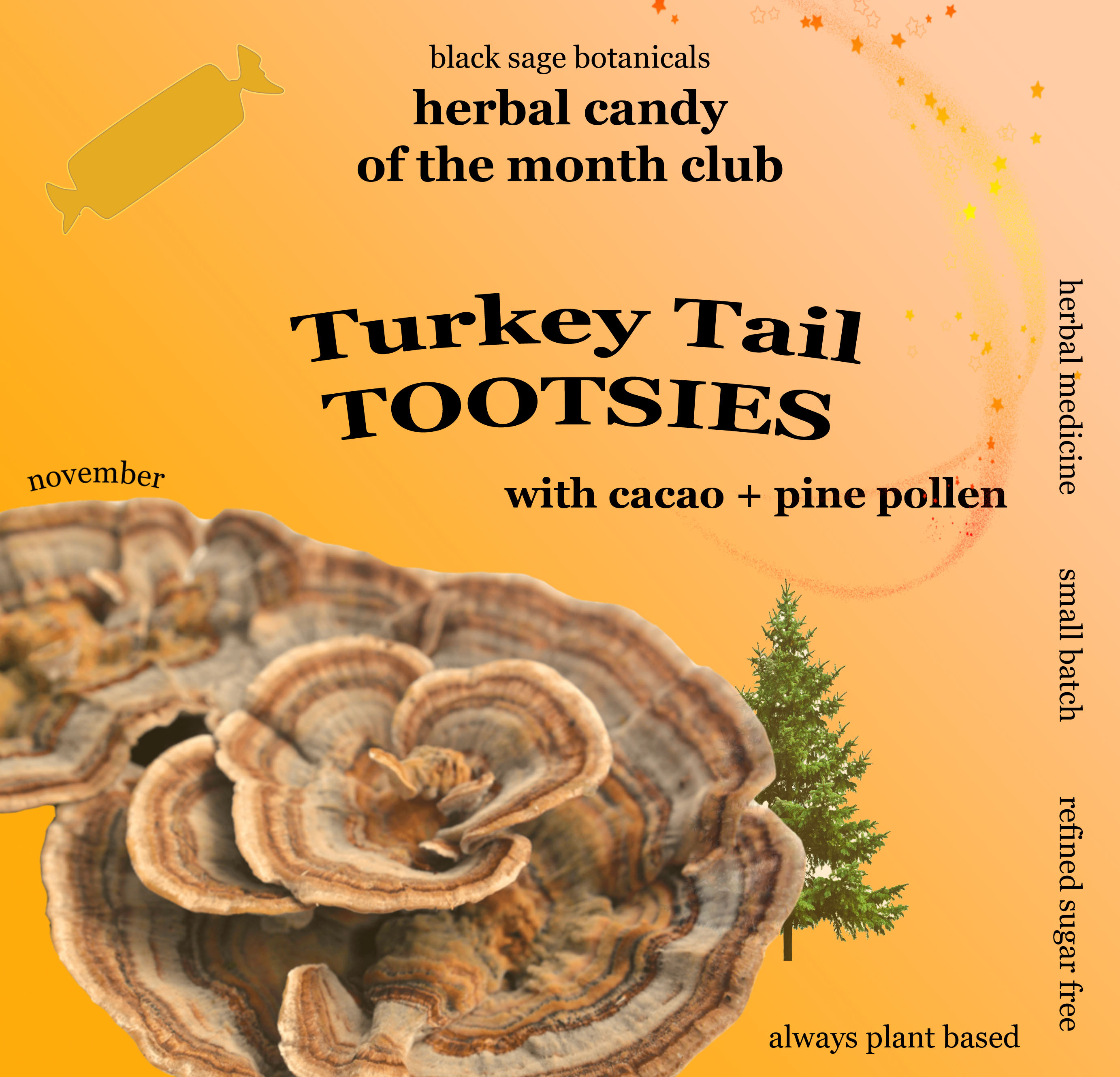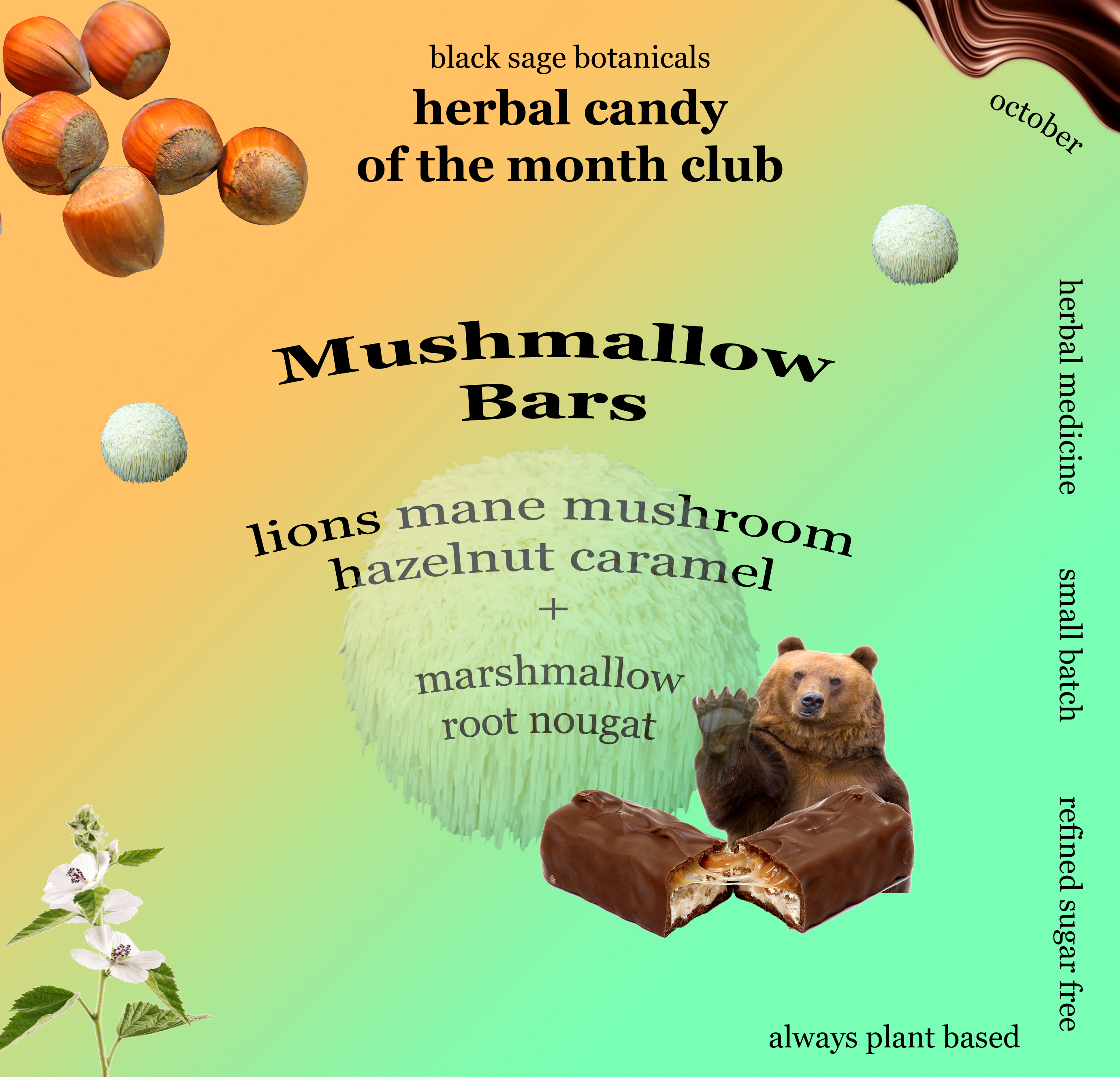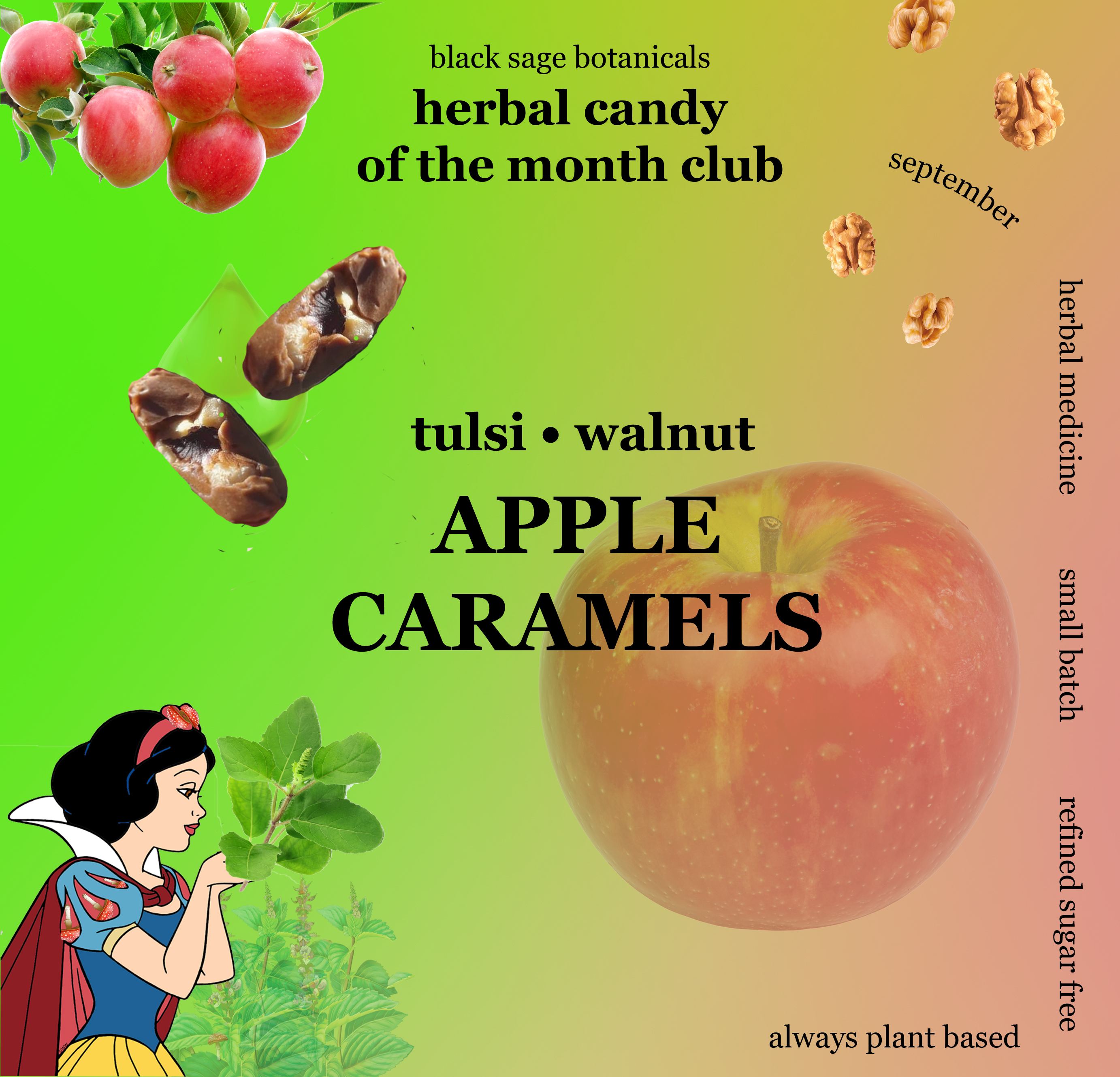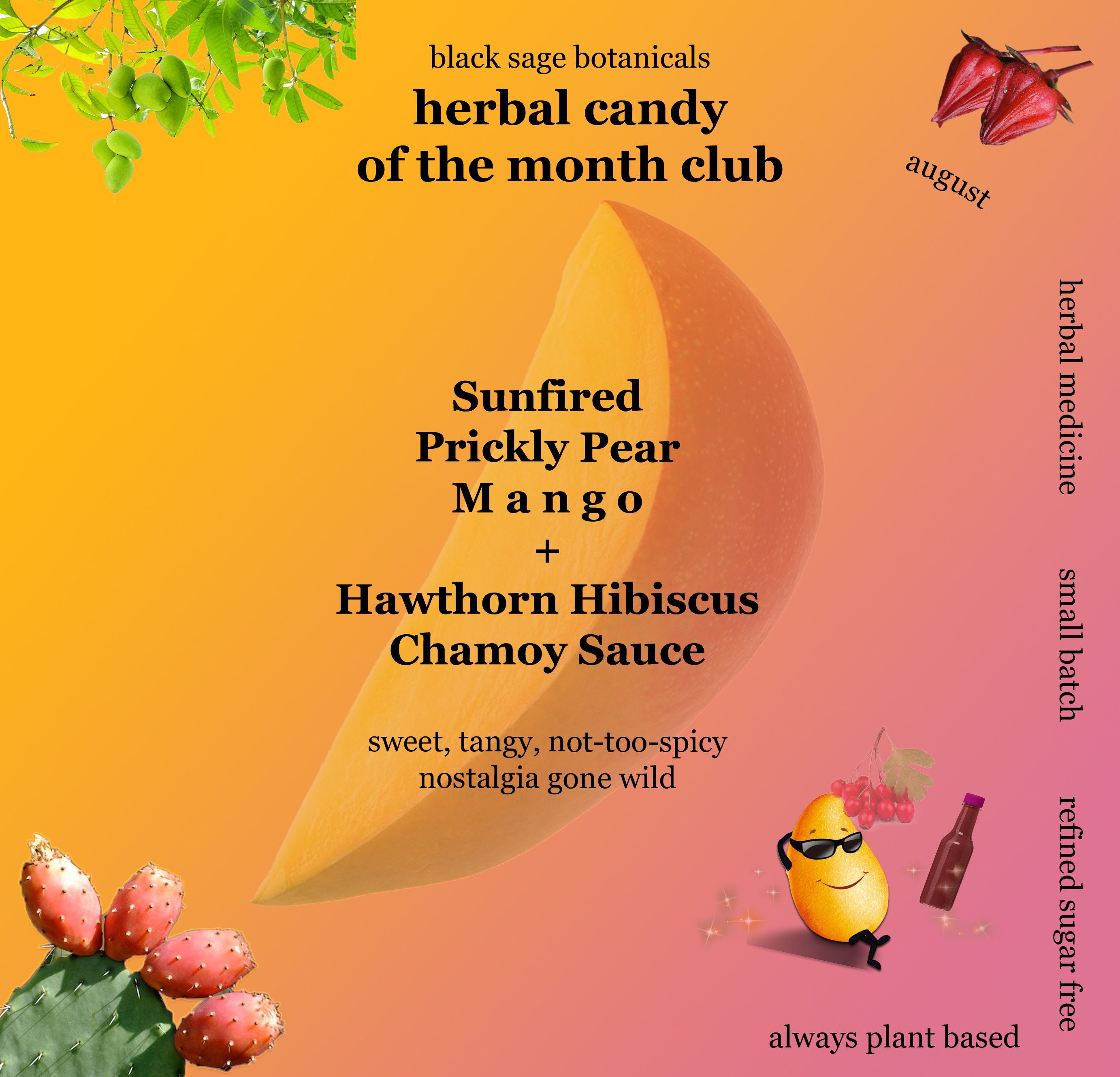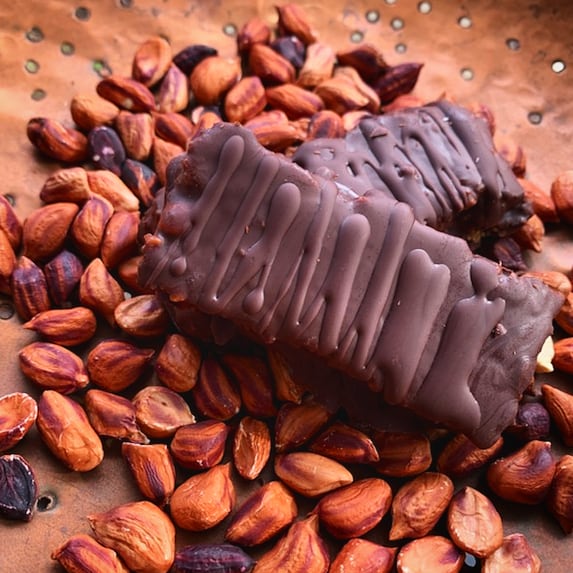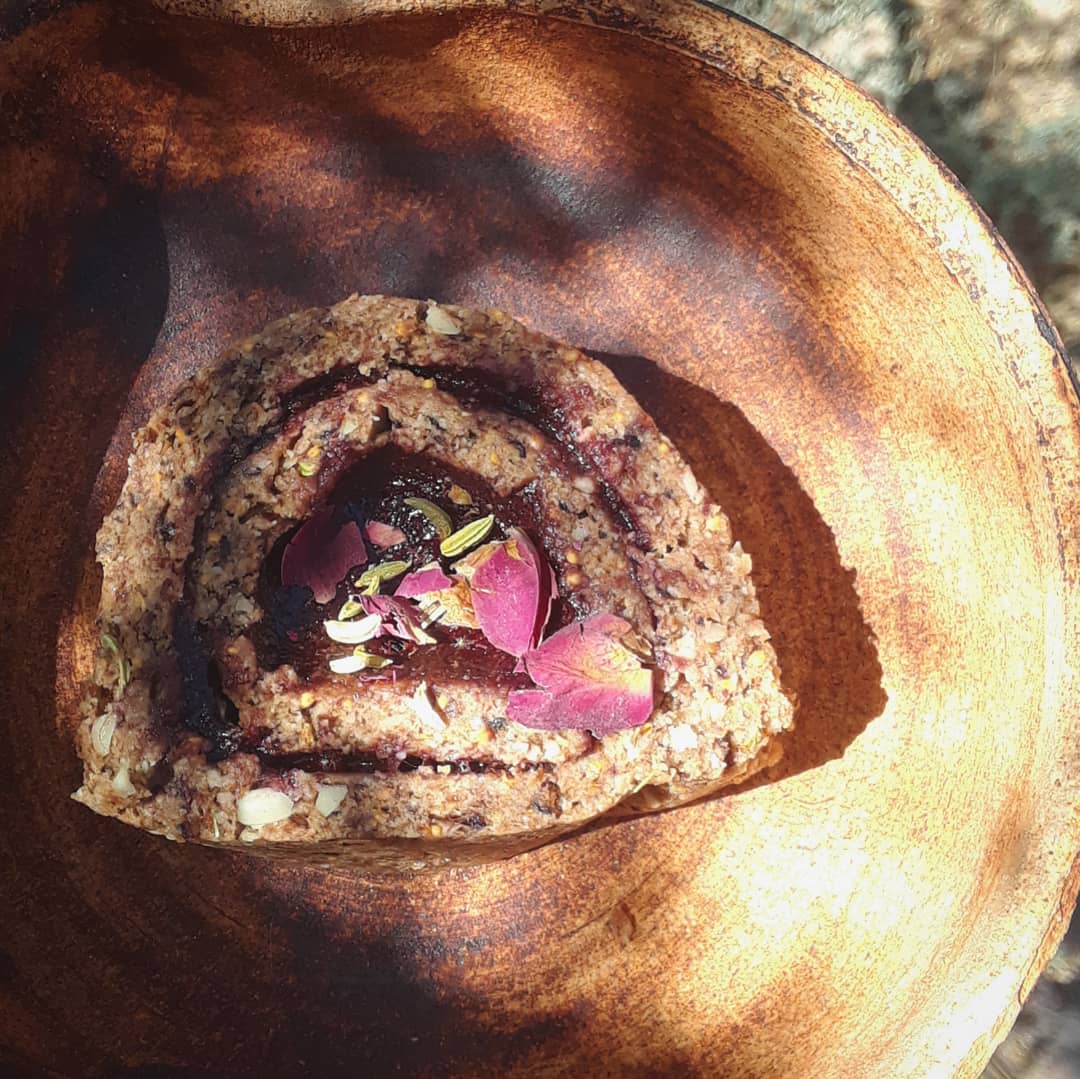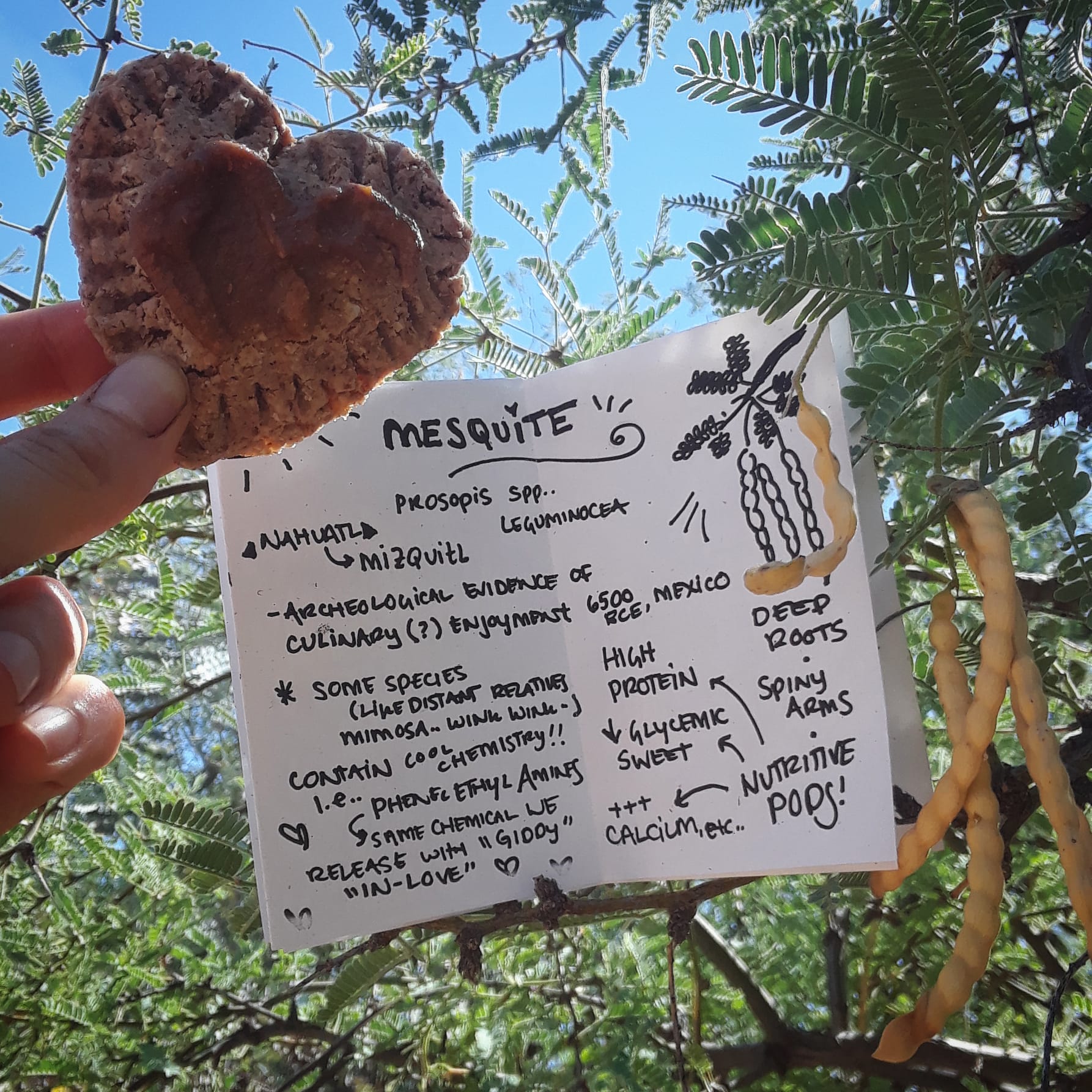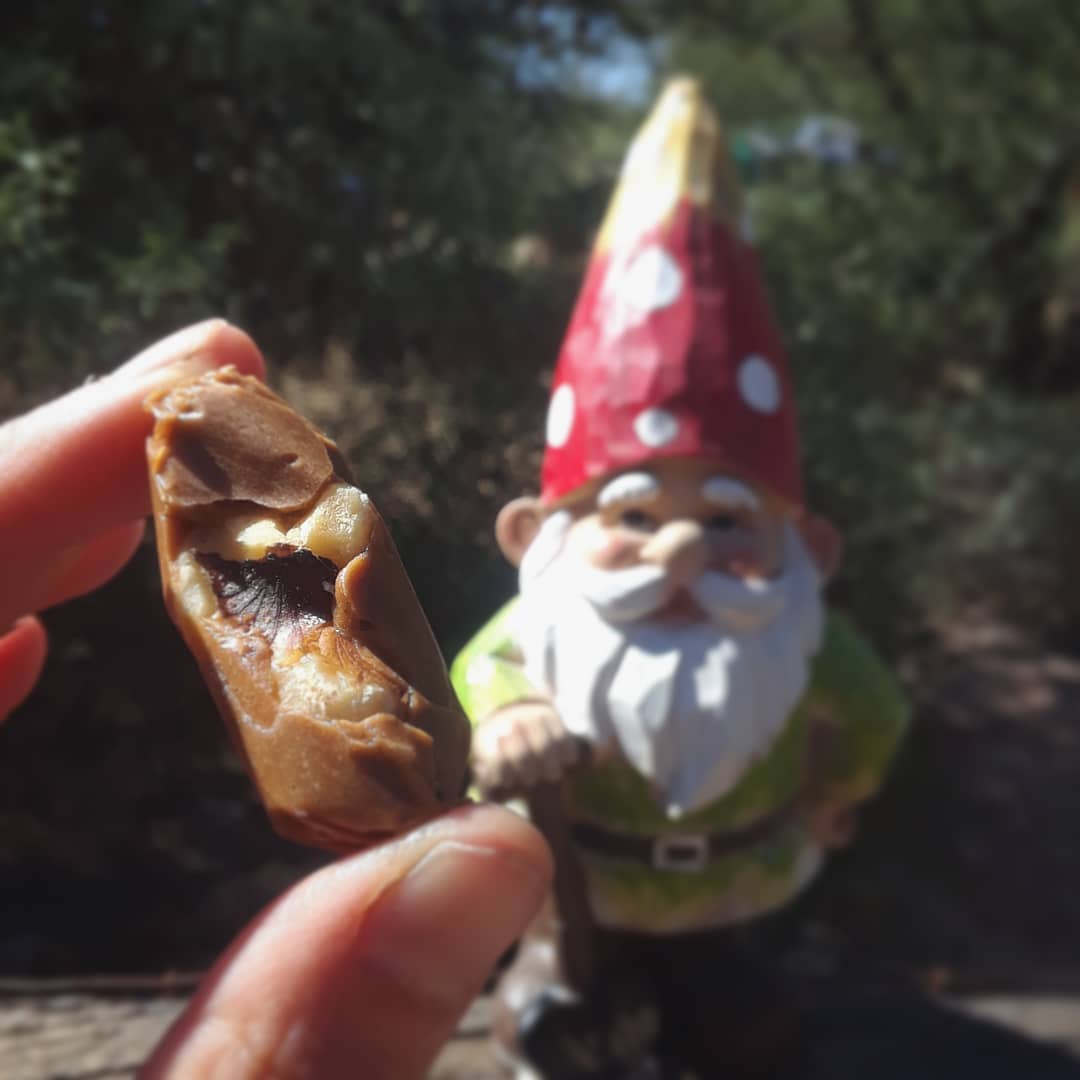 The Candy Cap Mushroom + Sassafras Caramel.. crafted as a demo for the 2019 class, Cooking with Medicinal Mushrooms.... Who knew what would come of this humble morsel!!!?